Branding
What is your brand?
Understanding your brand, and what makes it different, forms the foundations of our work as designers.
Your brand is how you are perceived by others. This impression comes from what you do, why you do it and how you do it.
Practical know-how, discussion and research allow us to differentiate and define your brand, and translate it into good design that will communicate what you are all about—and set you apart.
We look at each project individually and advise on the best route.
To help build your brand you might need a new website, some packaging, a new logo and identity or a workshop.

Or, you might need all of these things.
Read on and find out how we can help you to cut through to the right audience using brand design.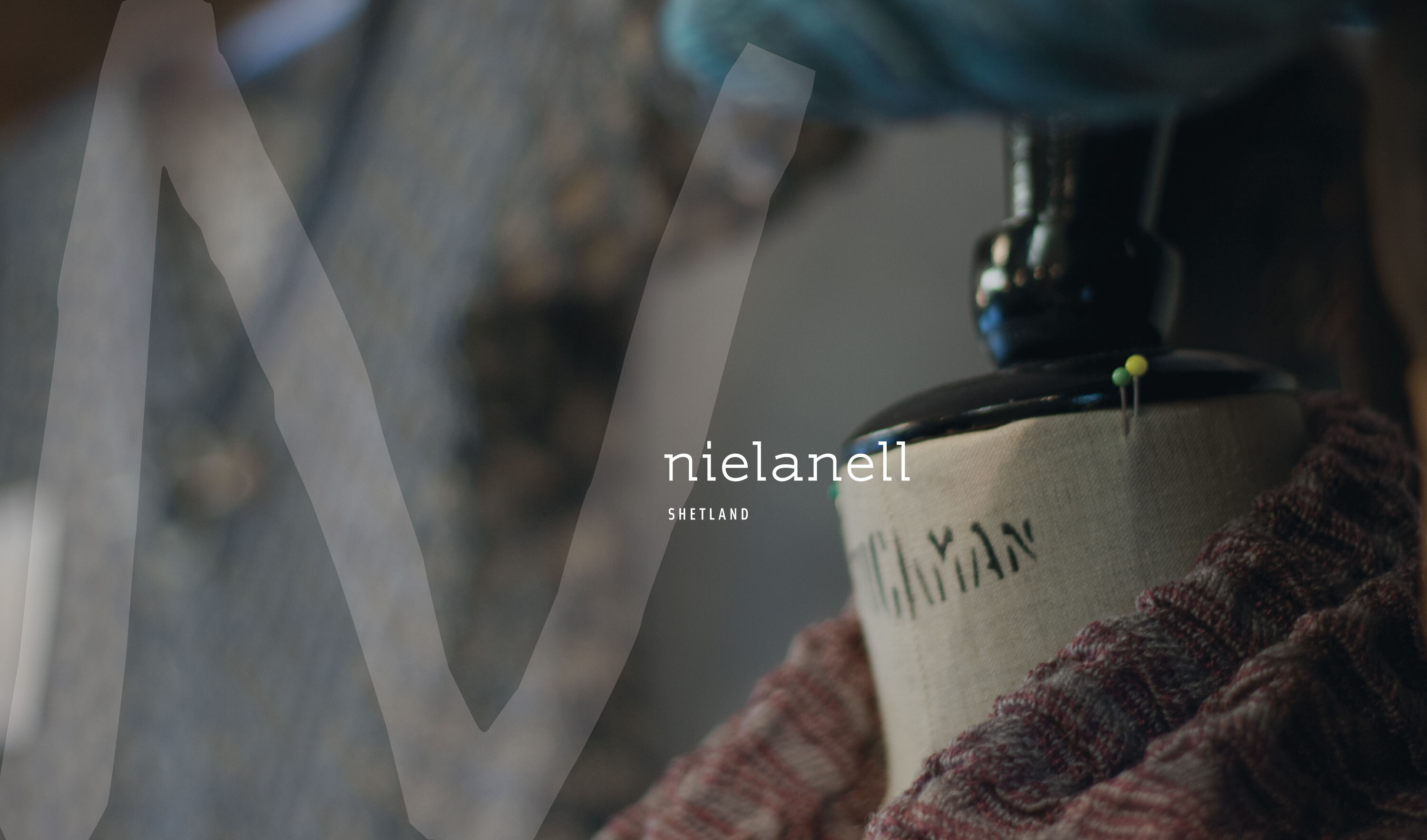 BRANDING FOR THE ARTS, CULTURE AND CRAFT
The word brand can be uncomfortable for our clients in the arts and creative industries because it is most often associated with corporate, monolithic identities.
We are adept at changing register and have brought a sensitive brand logic to clients including writers, artists, illustrators, designer-makers and also arts organisations such as the Scottish Poetry Library.

Case studies
I can't see my work as others see it. I relied on the judgement of Gail and her team.
A. Michael Collins
Writer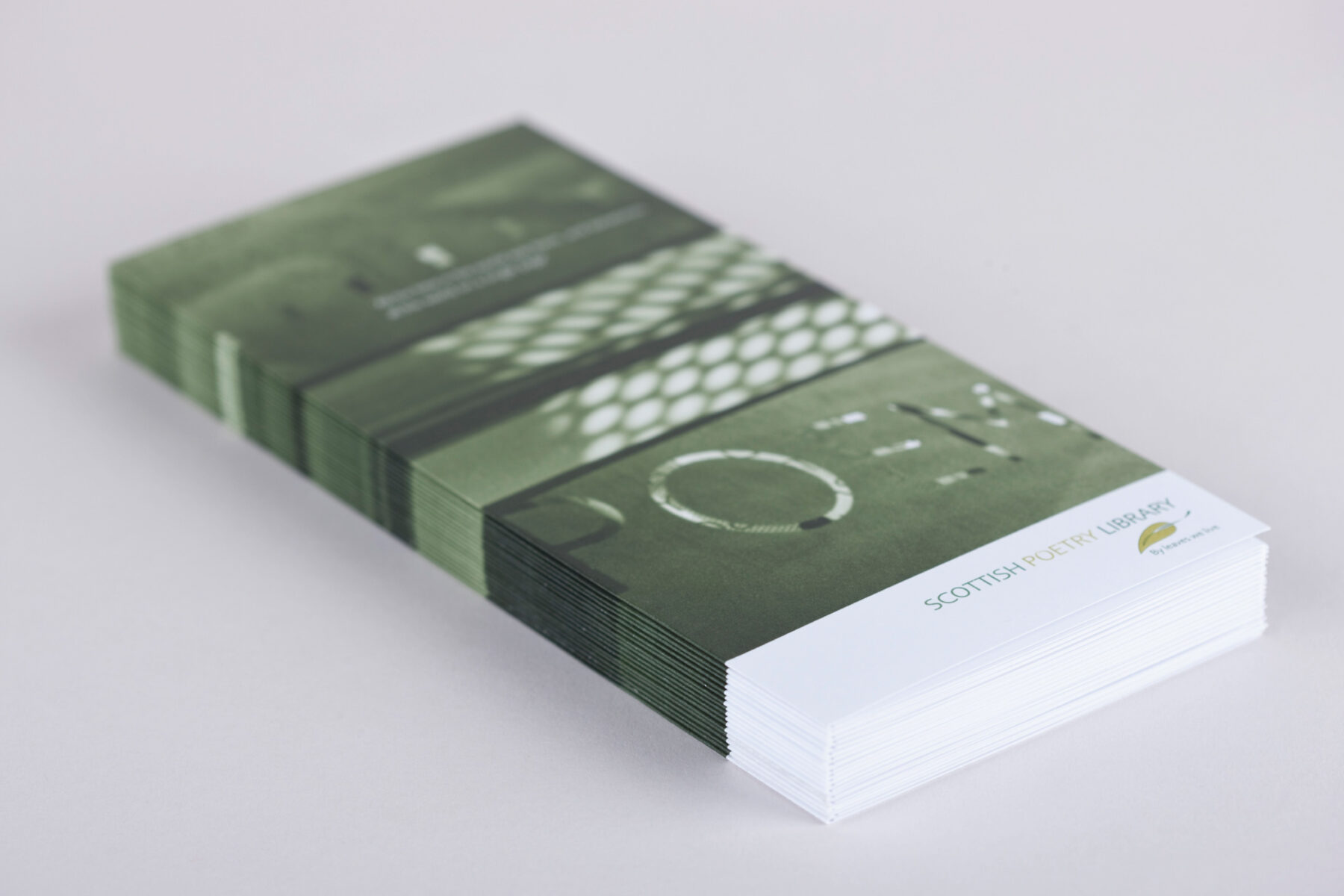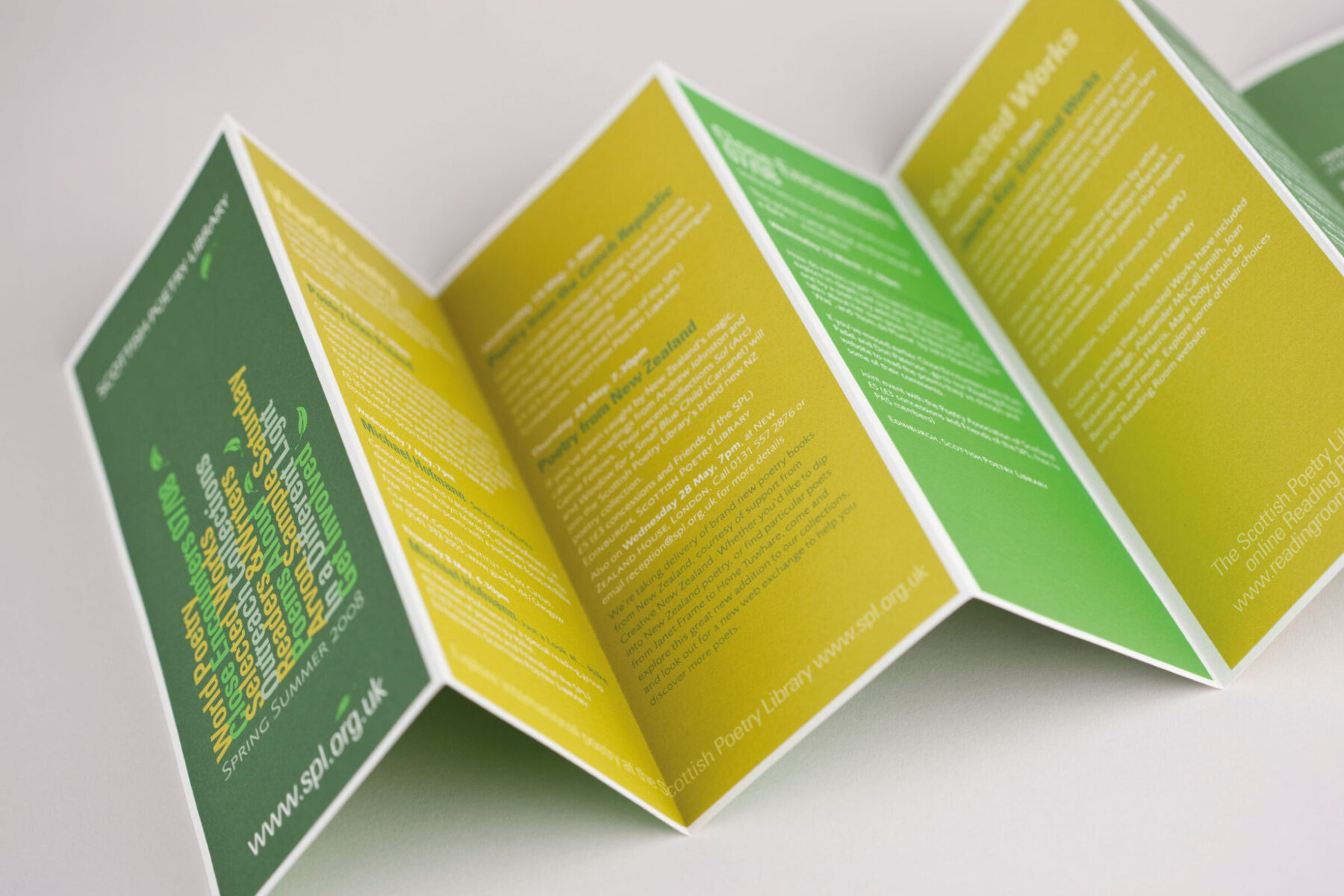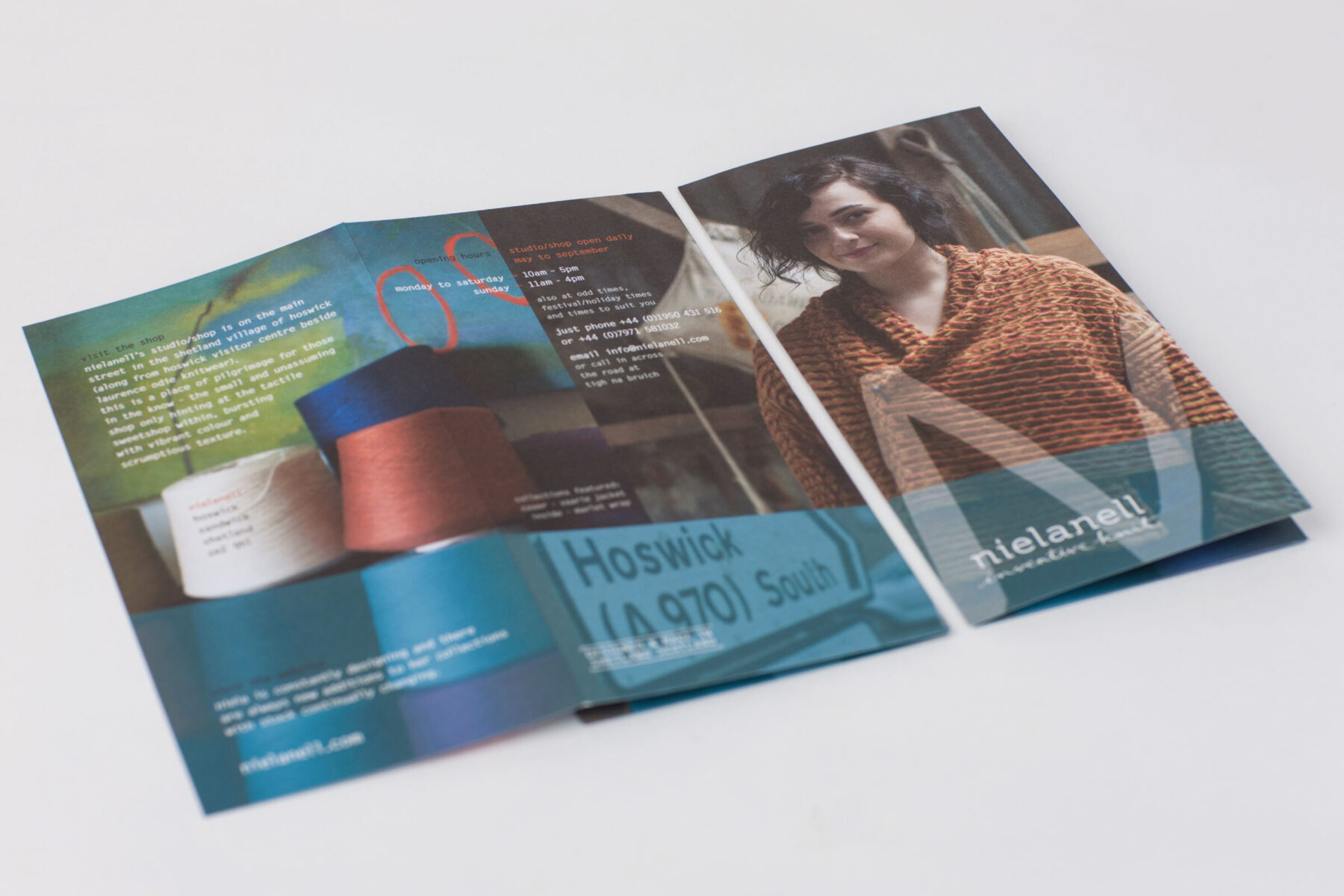 Gail has an inherent sense of what is right. She just gets it.
Niela Nell Kalra
Knitwear designer, Nielanell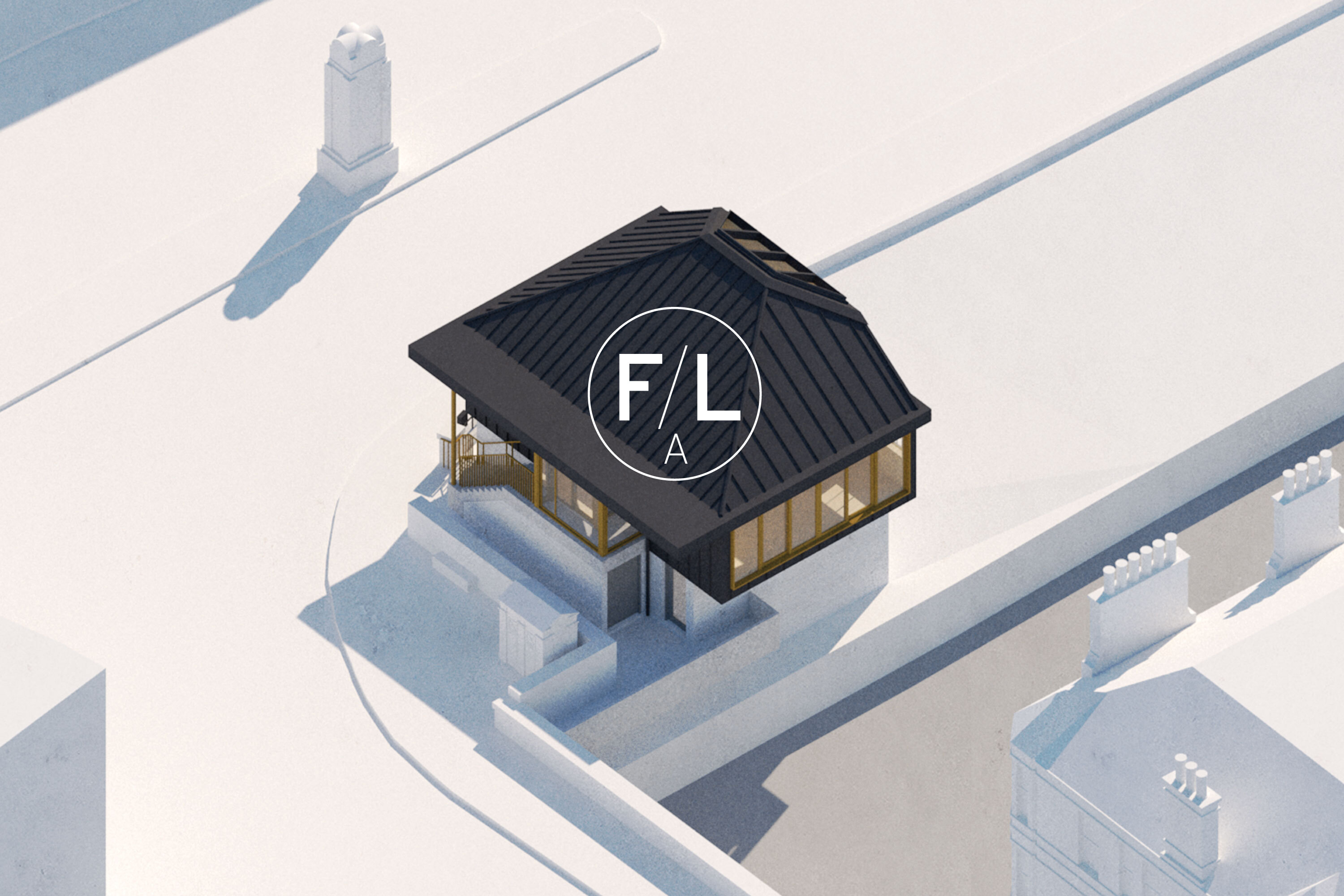 Branding for architecture, design and professional services
Our work has successfully positioned start-ups and established firms helping to grow their businesses as distinct players in their field.
The demanding level of detail required when collaborating with fellow creatives in architecture and design—and with other professionals—is one of the many reasons that we love working in this area.

Case studies
Fraser/Livingstone Architects
Harry Taylor & Company
Helen Lucas Architects
Gail Turpin and her team have absolutely tuned into the timeless quality we seek in our work.
Helen Lucas
Director, Helen Lucas Architects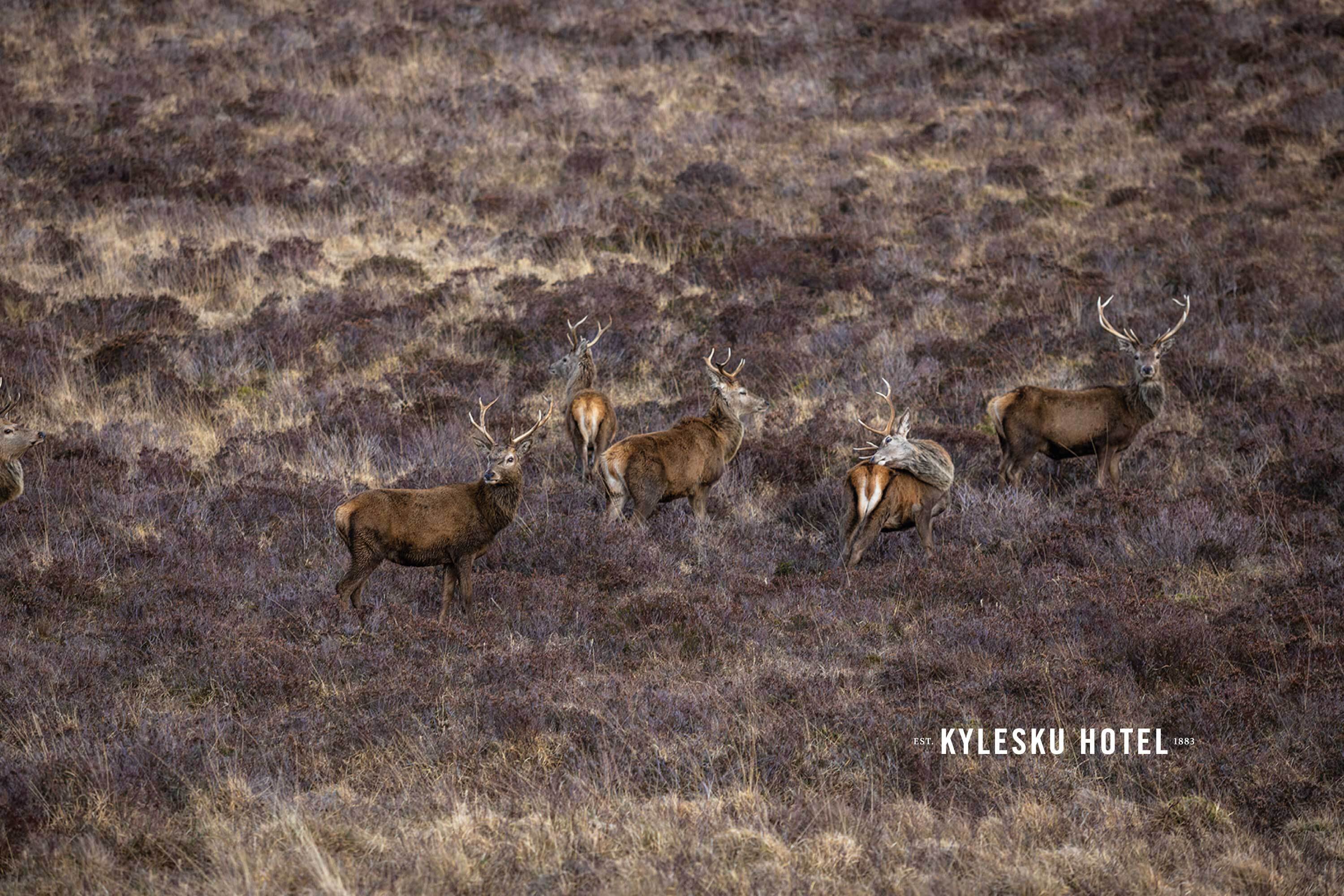 Brand design for Hospitality
We have built up a stable of hard-working clients in Scotland's hospitality sector and have particular experience in the relaxed luxury space.
Our approach to branding, and attention to detail, has meant that our clients demonstrate the particular qualities of their offer and stand out from a crowd of competitors.

Case studies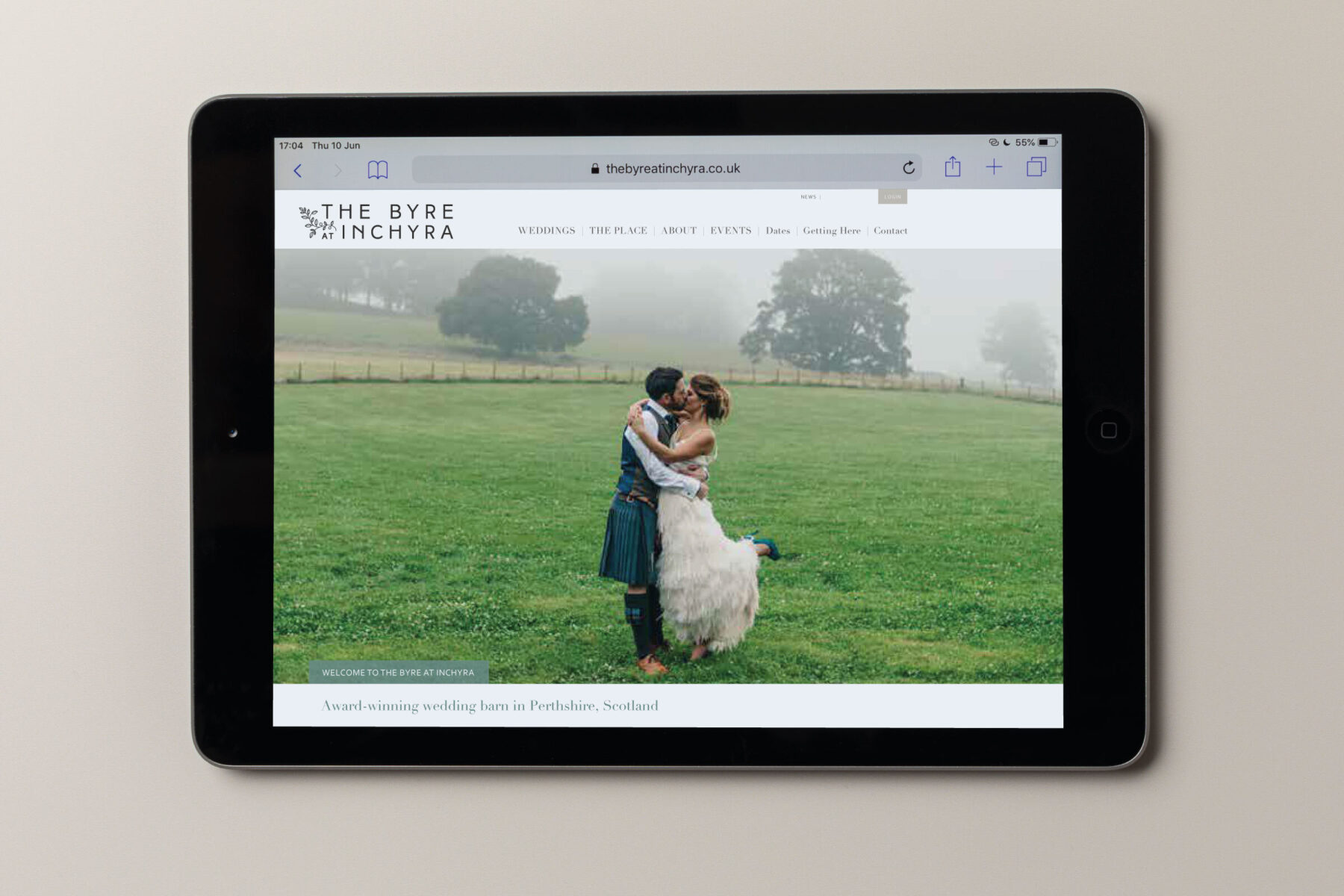 What has really impressed me is the effort and personalisation brought to this project.
Tanja Lister
Director & owner 2009-2021, Kylesku Hotel
Branding for food & drink
Packaging can be your most important brand asset. Our creative approach doesn't mean our outlook is non-commercial.
Prior to founding her own studio in Edinburgh, Gail gathered an enormous amount of expertise working on global food and beverage brands as part of the creative team at several top London and Amsterdam design agencies.
At Gail Turpin Design, our work has proven to be revolutionary for our clients. Some have become brands for the first time, others have been repositioned through refreshed or reinforced branding.

Case studies
Gail isn't just a packaging designer. She has helped raise our brand.
Peter Schaebbicke
Owner, BoTree Seasoning