Packaging
The value of well-designed packaging
With the right packaging you can enter new markets, and save money.
New packaging has been game-changing for many of our clients whether they are smaller brands, start-ups or established companies.

Discover how our expertise can help you enter new markets, reposition your brand or add value through packaging design.
Case studies
Good packaging isn't just about looking nice.
Perishable or fragile products need to be protected. And materials are important: our sustainable packaging looks great, too.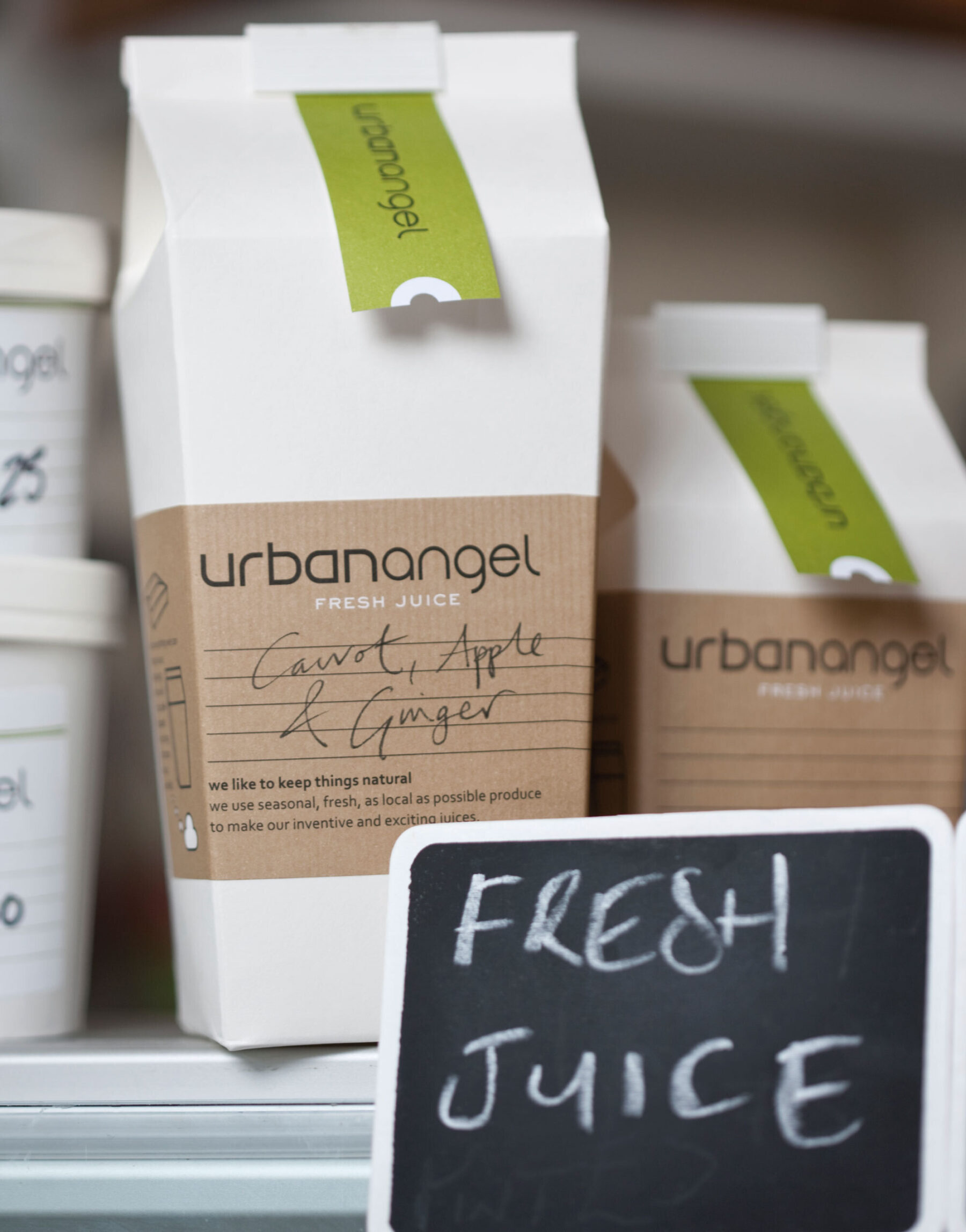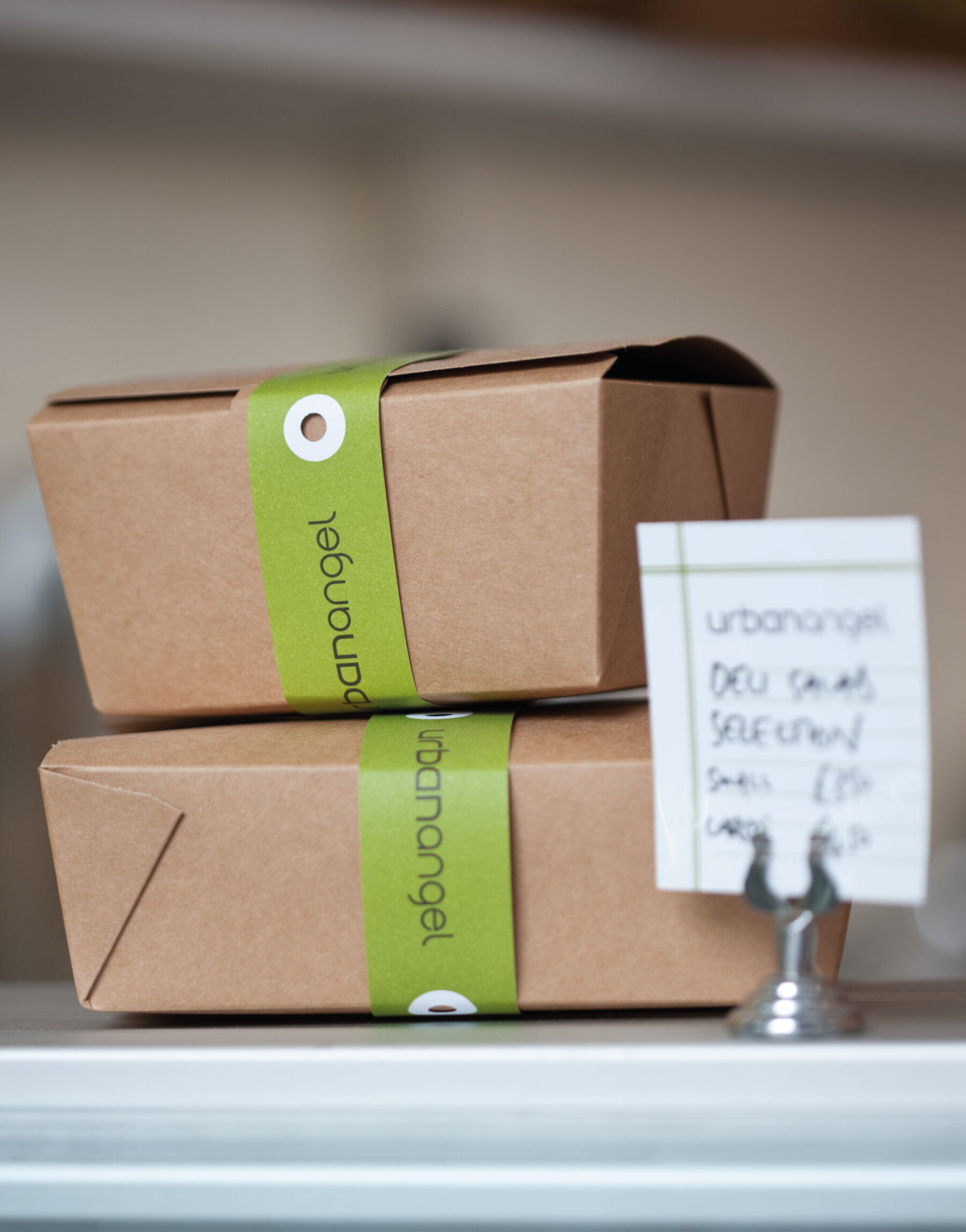 Gail has always been particularly brilliant at thinking of cost effective solutions in design and packaging that work for our brand.

Gilly Macpherson
Founder and owner, Urbanangel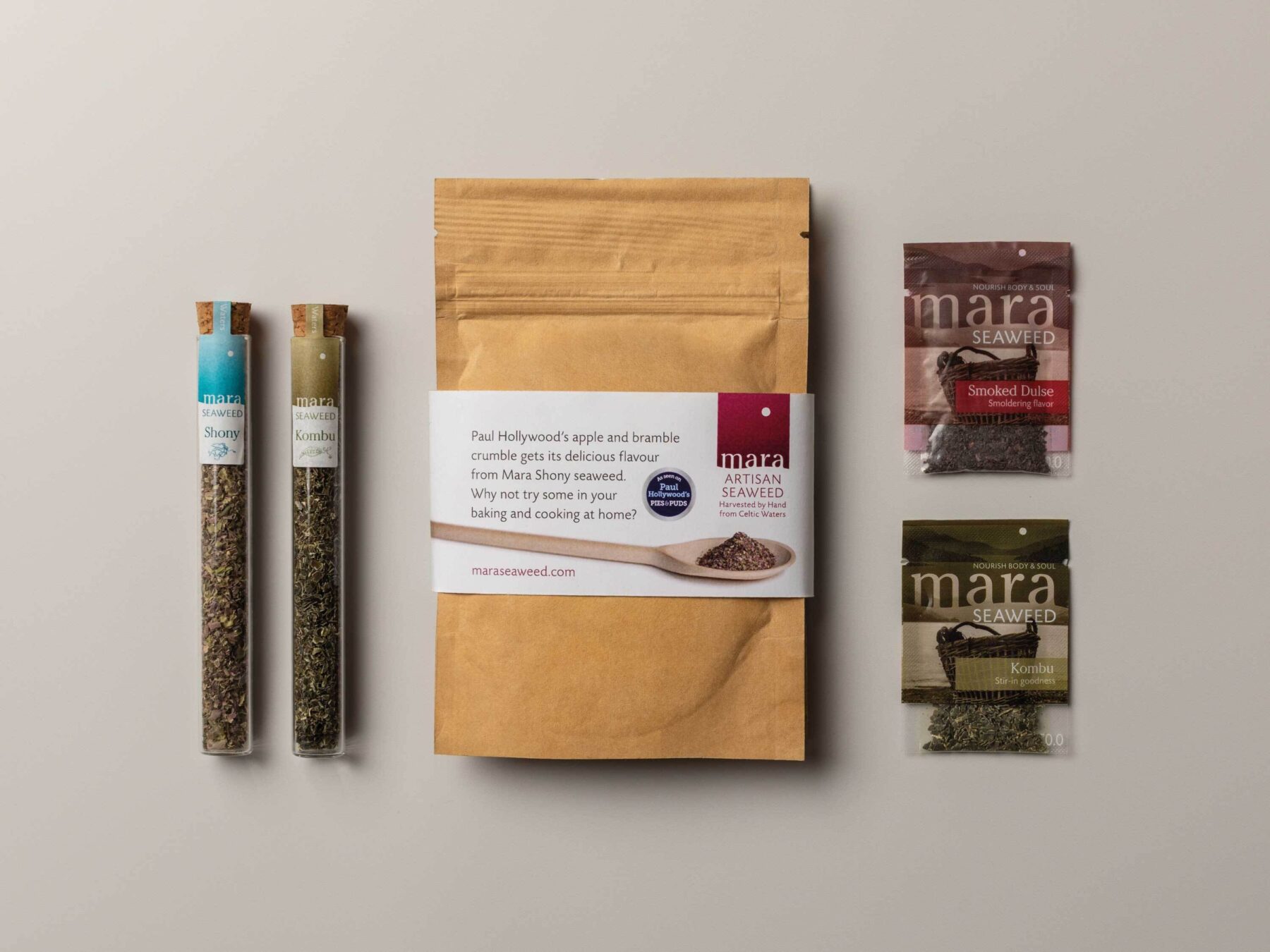 Packaging for new markets
Our clients find new customers and markets through packaging.
The right packaging gives credibility—whether you are moving into luxury products, or need big retailers and supermarkets to take you seriously.
And, if you need help with international markets, Gail has lots of experience designing for different territories.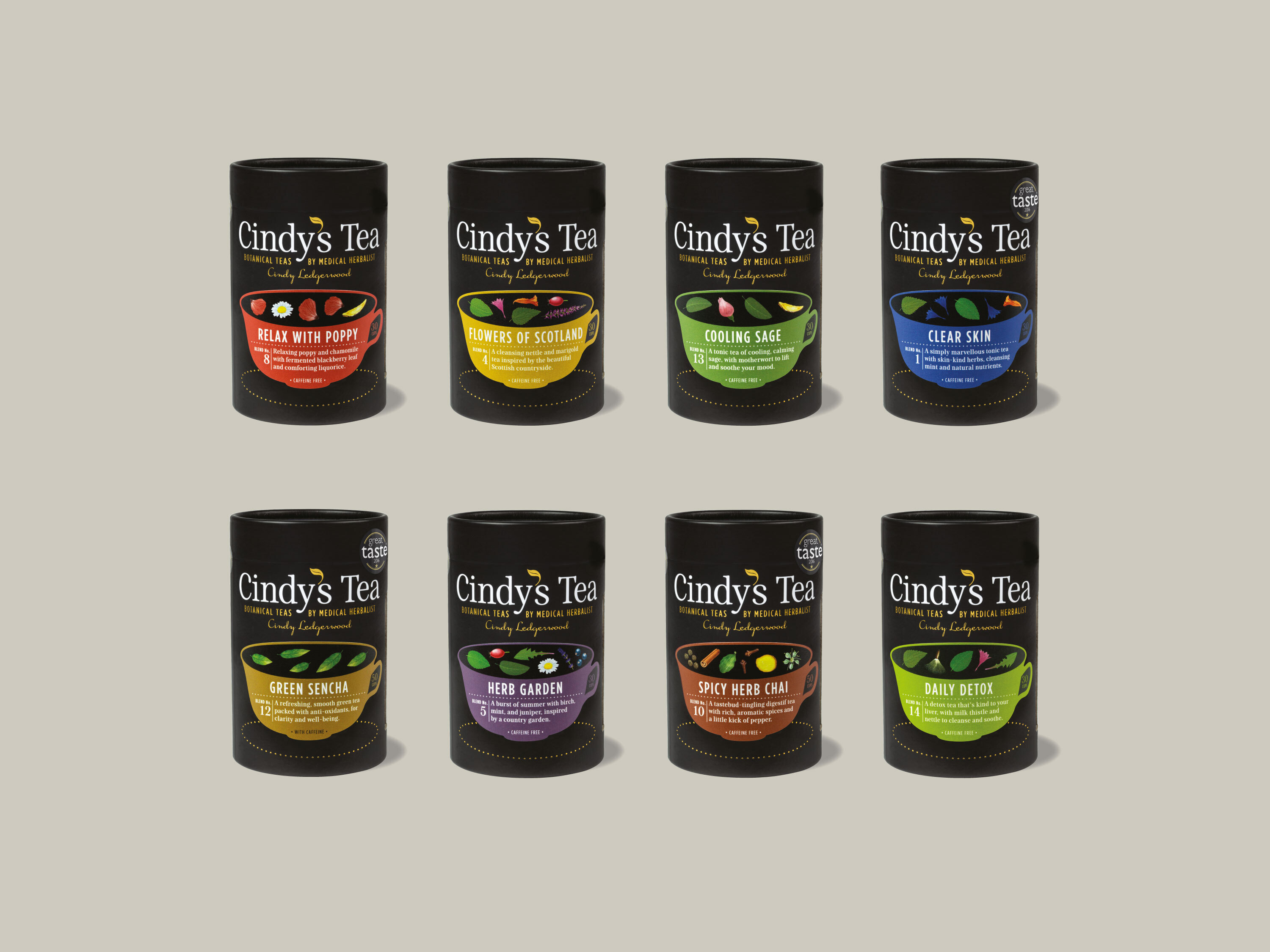 Gift packaging design
We've helped our clients to open up completely new revenue streams through gift packaging.
In some cases, significant brand development and sales have been achieved entirely through packaging. Gift packaging needn't be wasteful: we love finding creative solutions to our clients' needs.
Gail has greatly developed our brand image. Her creative and professional approach has resulted in a range of exceptionally designed products, which has led to our success in the gift trade.
David Greig
Founder, Edinburgh Tea & Coffee Co.

Packaging for established brands
We combine respect for heritage with the skills to reinterpret your brand's history for the current context, and the future.
The studio has worked with brands like Macsween (the world's best-known haggis maker), to help reposition the brand through identity and packaging—without alienating loyal customers.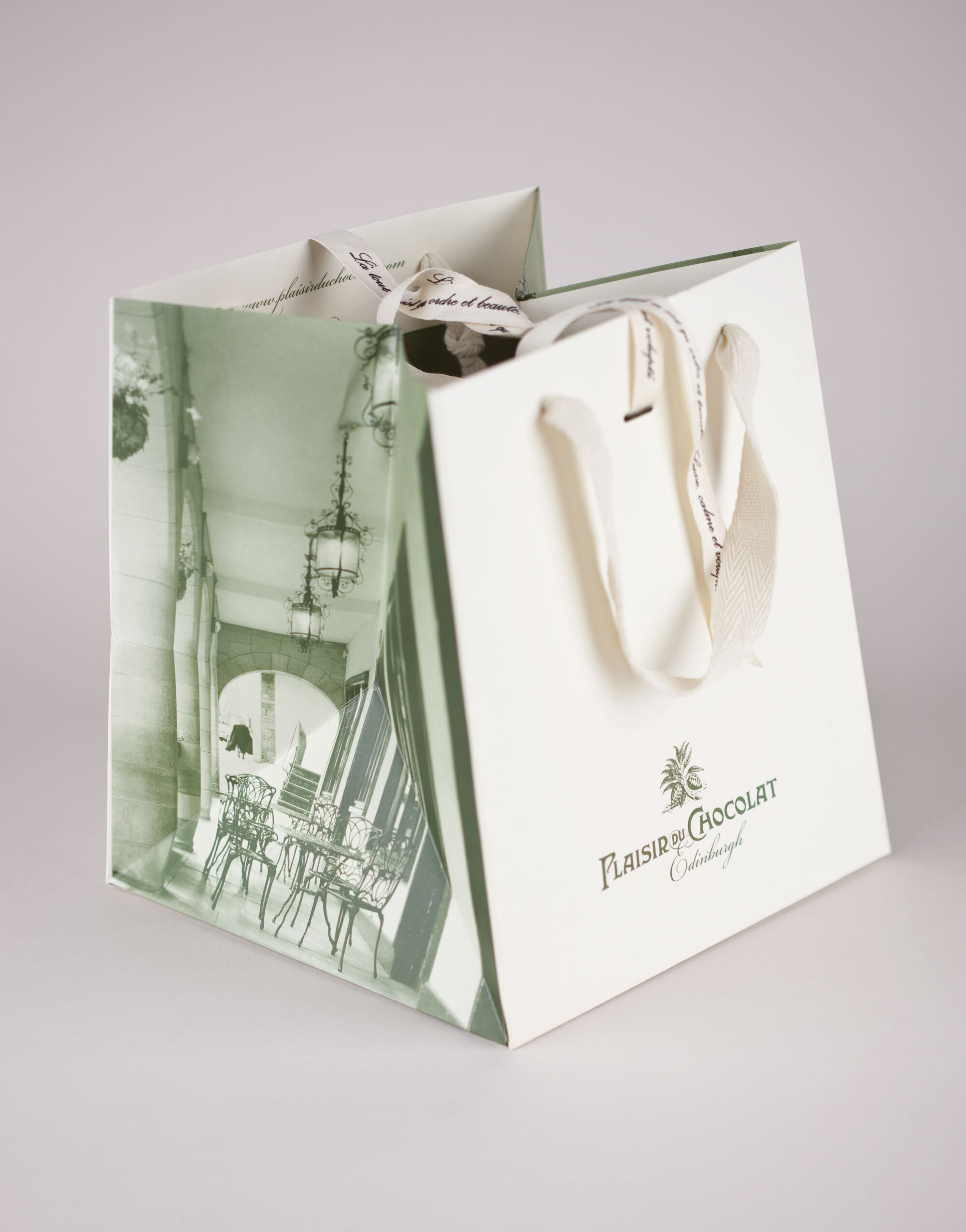 Design for premium packaging
Understanding the premium space, the studio has worked with several established, luxury brands to bring their packaging up to the same level as their product.
Our thoughtful and creative approach to packaging allows our clients to make the most of their budget and stand out from their competitors.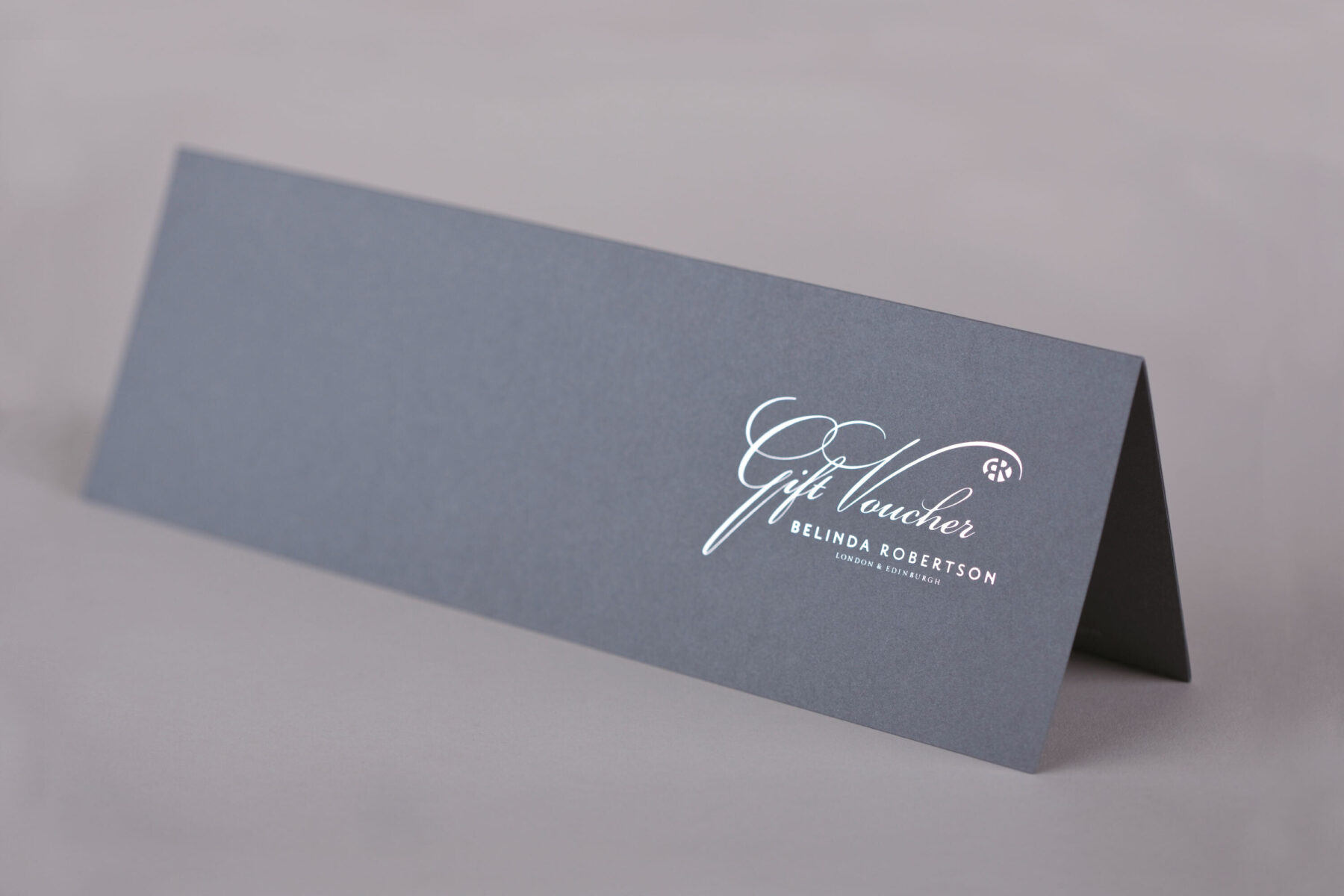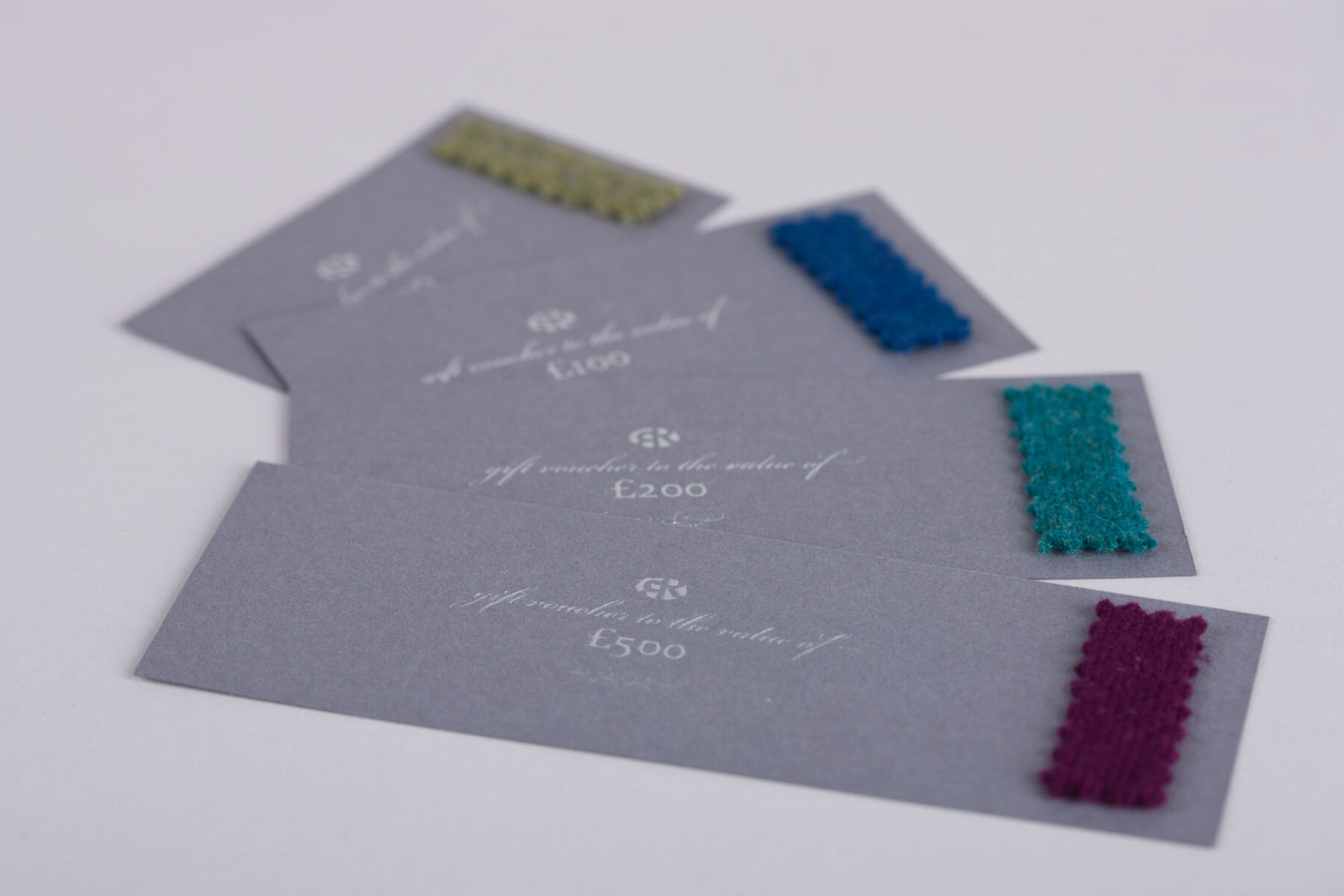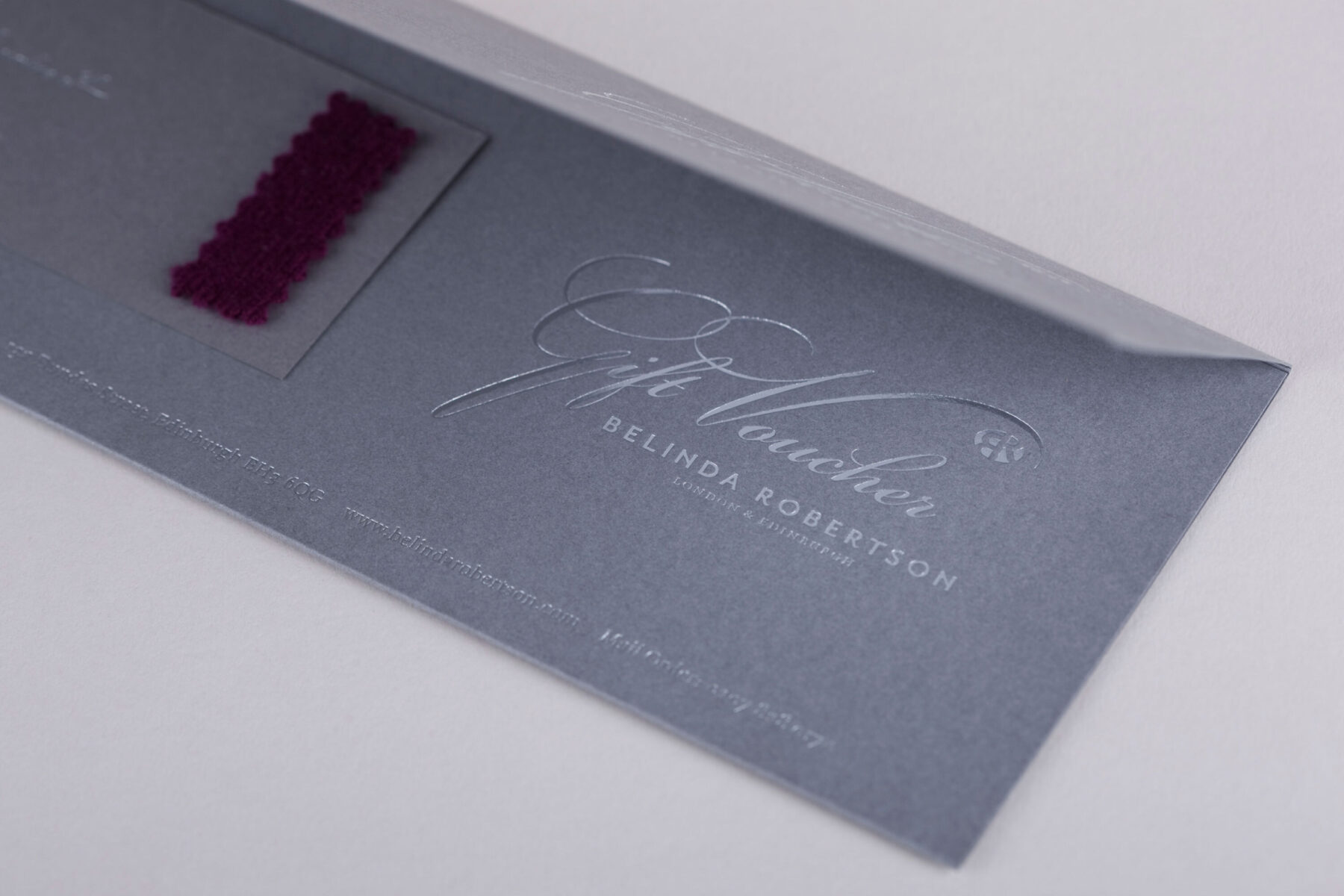 Packaging is something that I feel completely at home with. I love its tactile nature and the practical design challenges that it presents.
Gail Turpin
Packaging on a budget
Small businesses often neglect packaging, but the simplest bag or mailer box can become an important brand asset.
Our knowledge of bespoke, structural packaging has saved our clients money—while adding value. Off-the-peg packaging can also be thoughtfully used, especially when combined with affordable finishing touches, putting packaging with personality within reach of even the smallest business.

I used to spend a lot of time packing orders. I now have packaging that is easy to use, looks great...and amazingly is half the cost!
ANNA WRIGHT
Founder, Anna Wright
Approach and experience
Since founding her own studio in 2001, Gail has brought her expertise to clients looking for a packaging designer in Scotland. Her creativity—coupled with a solid understanding of the practicalities of selling in large volumes for fast-moving consumer goods—has proven invaluable to our clients.
Gail also has particular experience in packaging for the premium and luxury markets, artisan foods and craft.
The studio enjoys working with clients who are willing to do something a bit different from the norm and to set their packaging apart from their competitors.
Design pedigree
Gail is experienced in working with clients holding considerable equity in their brand.
During her time in London and Amsterdam—working for large agencies and directly with brands—Gail designed packaging for multinationals, global brands and icons of the British high street.
For more on Gail's professional and personal journey as a designer read about her Life in Design.