Urbanangel
A modern approach to ethical eating
Branding for a small hospitality business with exacting standards.
Branding, packaging, digital
We have been making subtle interventions and additions to the Urban Angel branding since 2009.
It is a privilege to have such a longstanding relationship with the café, which is held in high regard by locals and visitors alike—and recently featured in Condé Nast Traveller as Edinburgh's No.1 brunch spot.
Established in 2004, Urban Angel serves diners from historic premises in the centre of Edinburgh.
Ethical and local sourcing has been part of the brand from the beginning; food and service are inspired by the freshness and style of Antipodean all-day dining.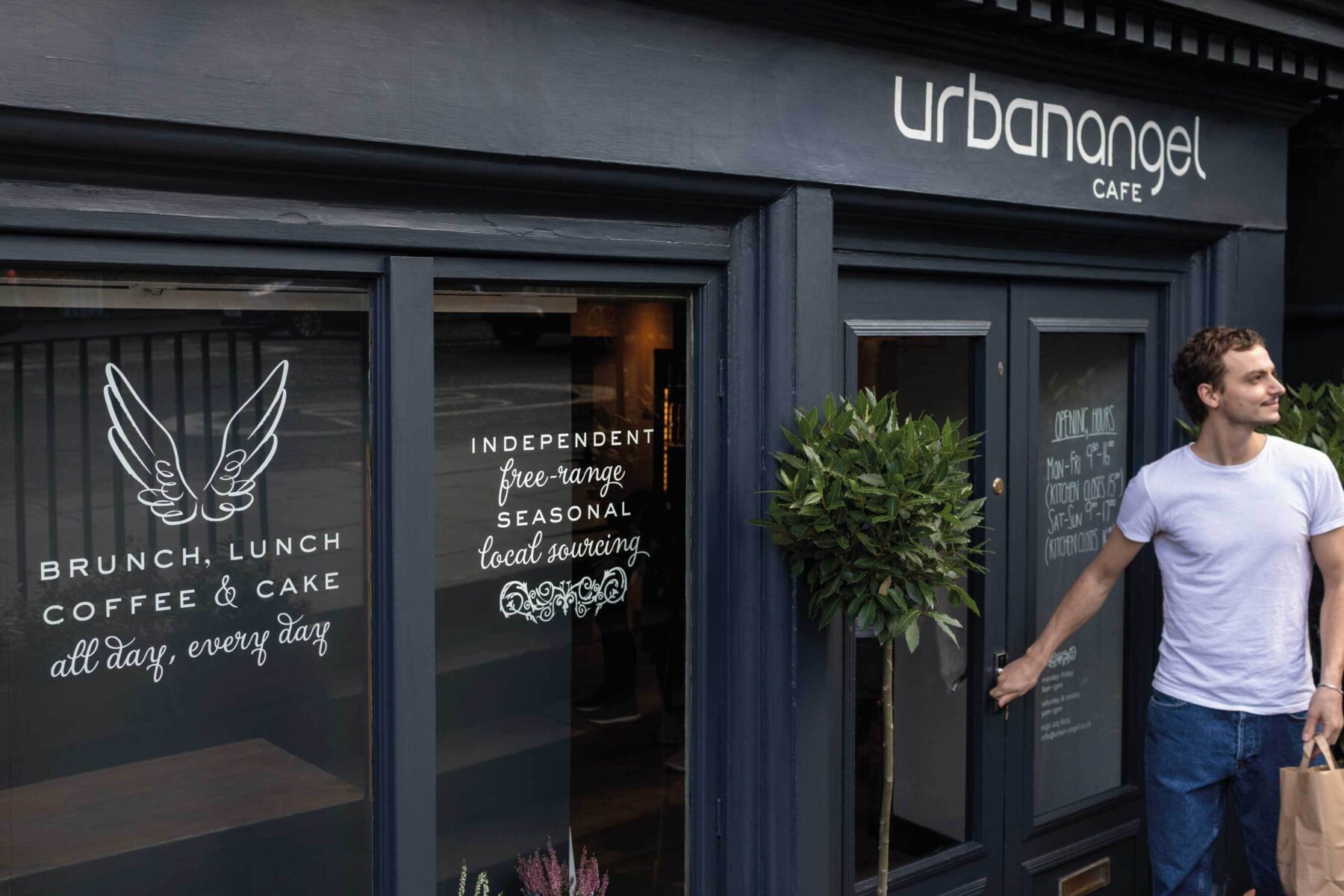 Everyday doesn't mean ordinary.
Serving restaurant-quality dishes to eat in and take away, Urban Angel feels like more than just a café.
Sustainable packaging
Stylish, economical packaging makes takeaway recognisable on the street.
Over the years we've worked with recycled and sustainable materials for containers, labels and tags—in tune with the Urban Angel ethos. The logo (which already existed) has remained unchanged, although occasionally it now appears in a textured form.
Art direction
Baking and patisserie are highlighted in a library of beautifully shot food photography.
When we first started working with Urban Angel there was very little food photography, and the in-house baking wasn't shown off. Prospective diners can now see the quality of food and drink and the care taken in making it.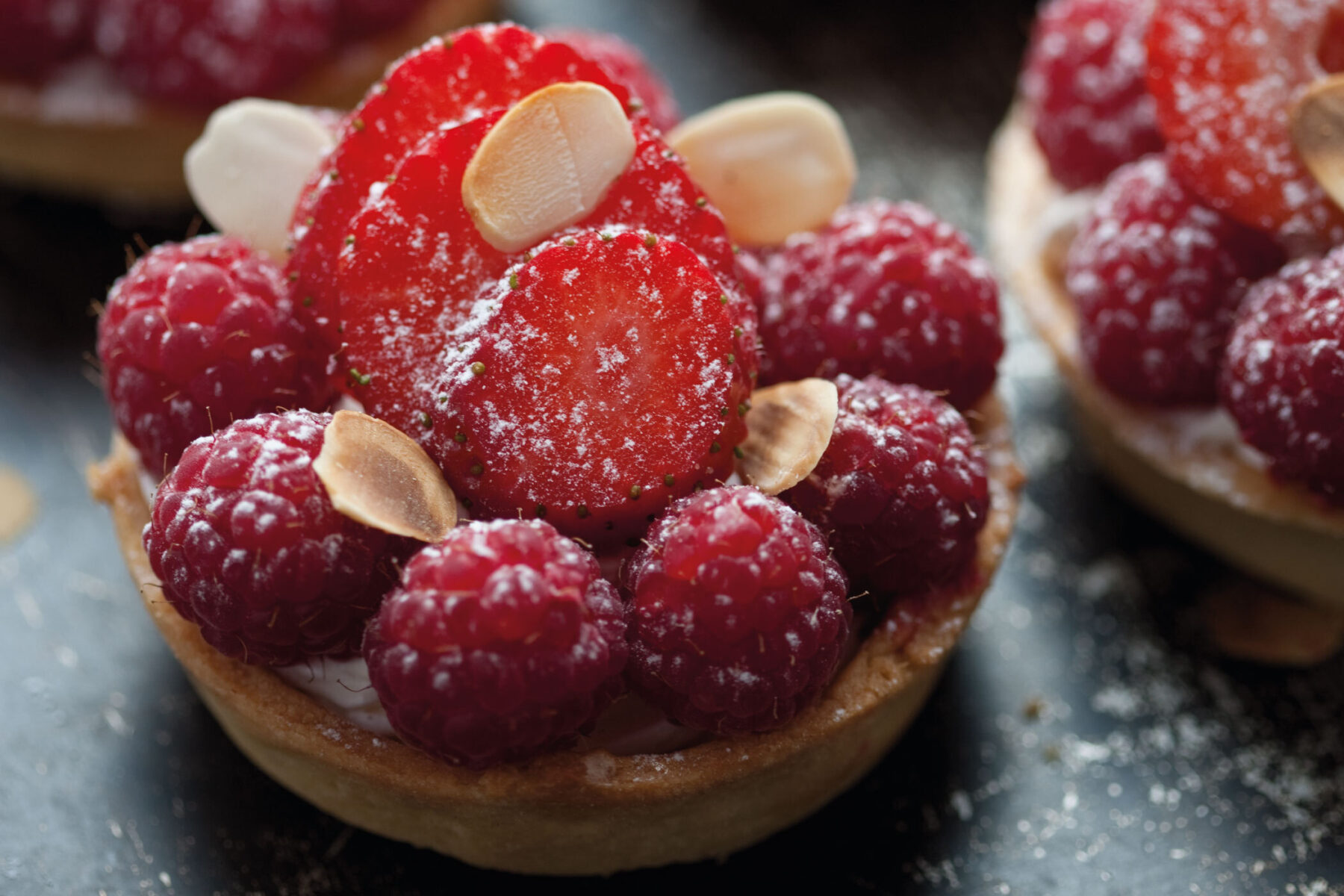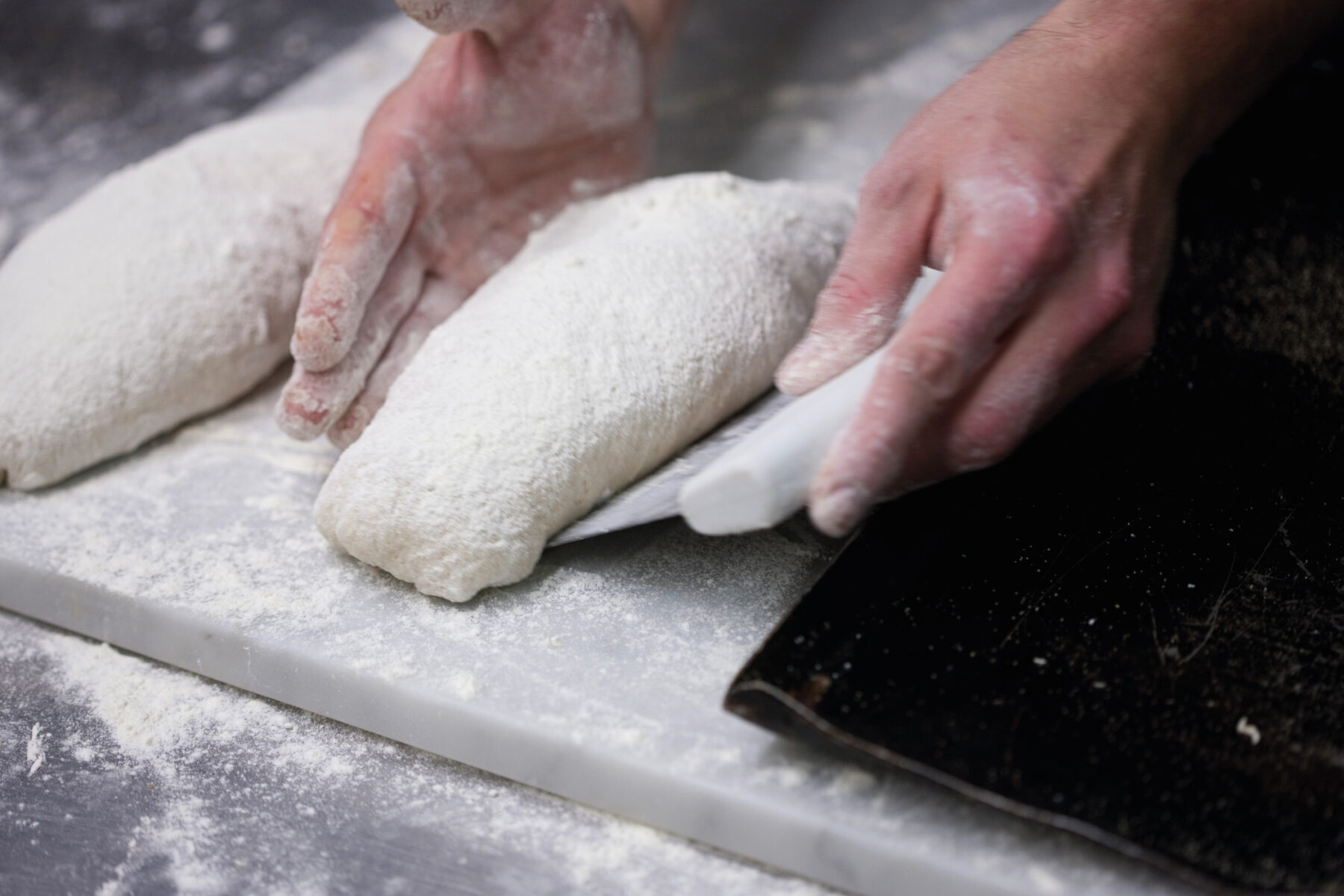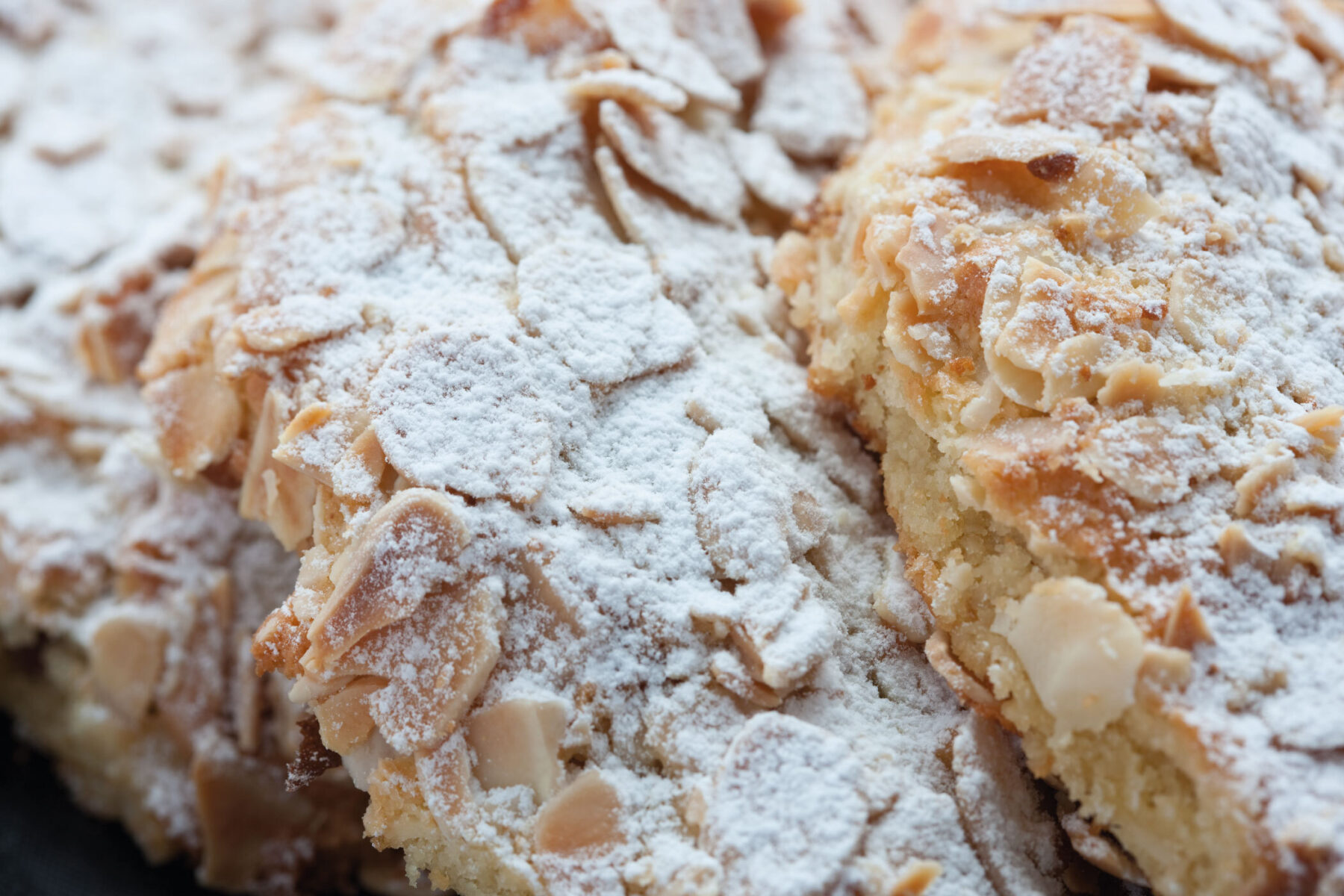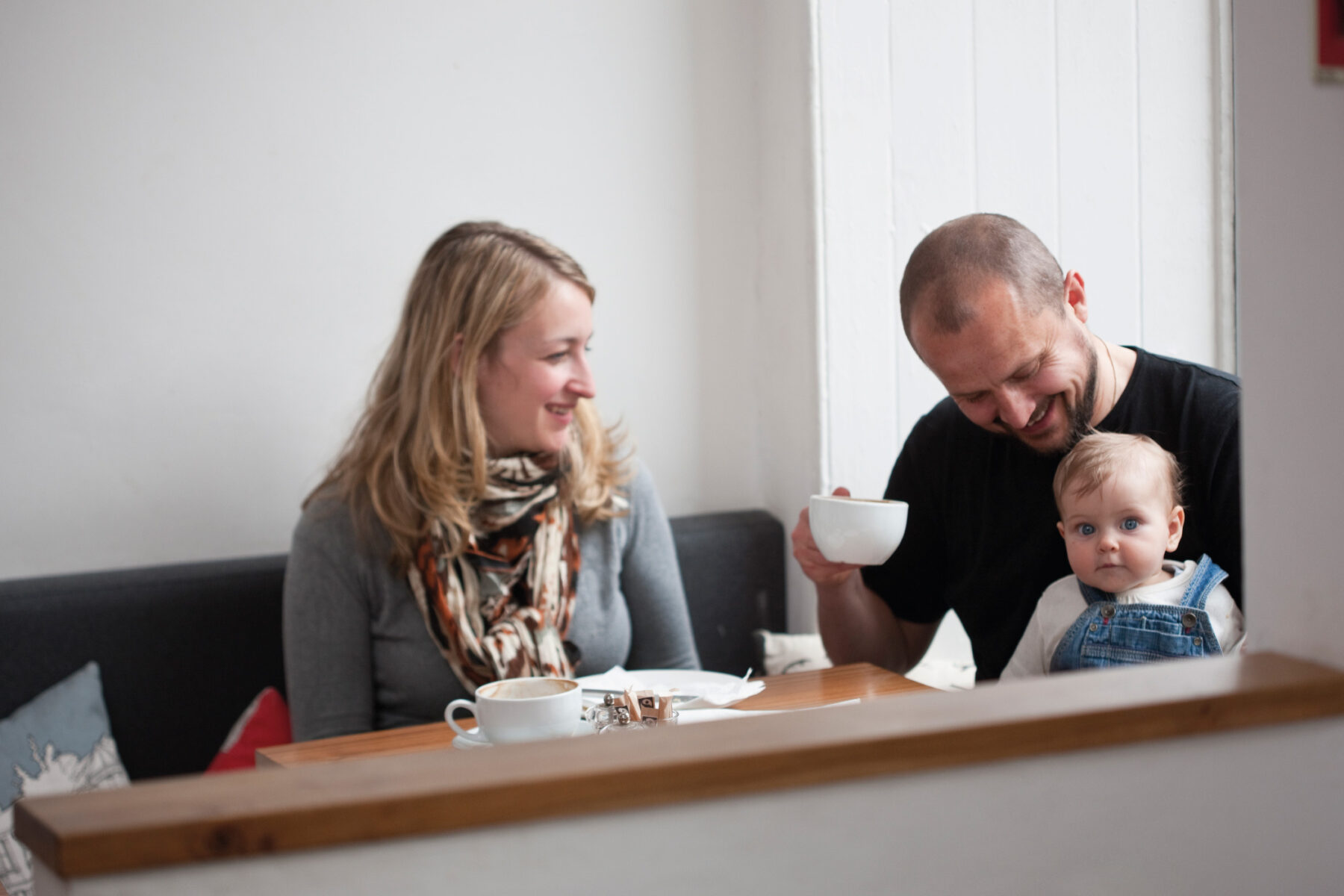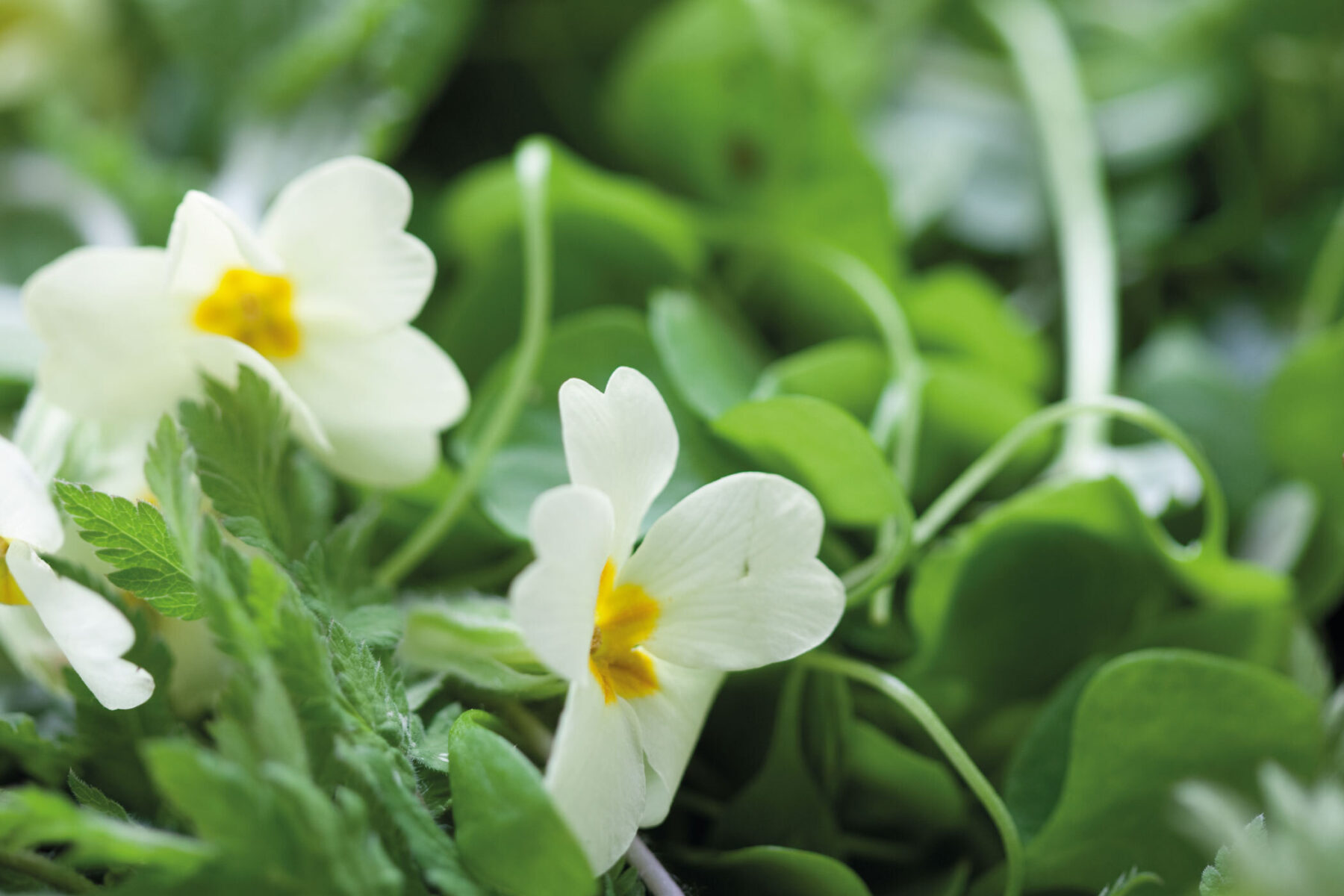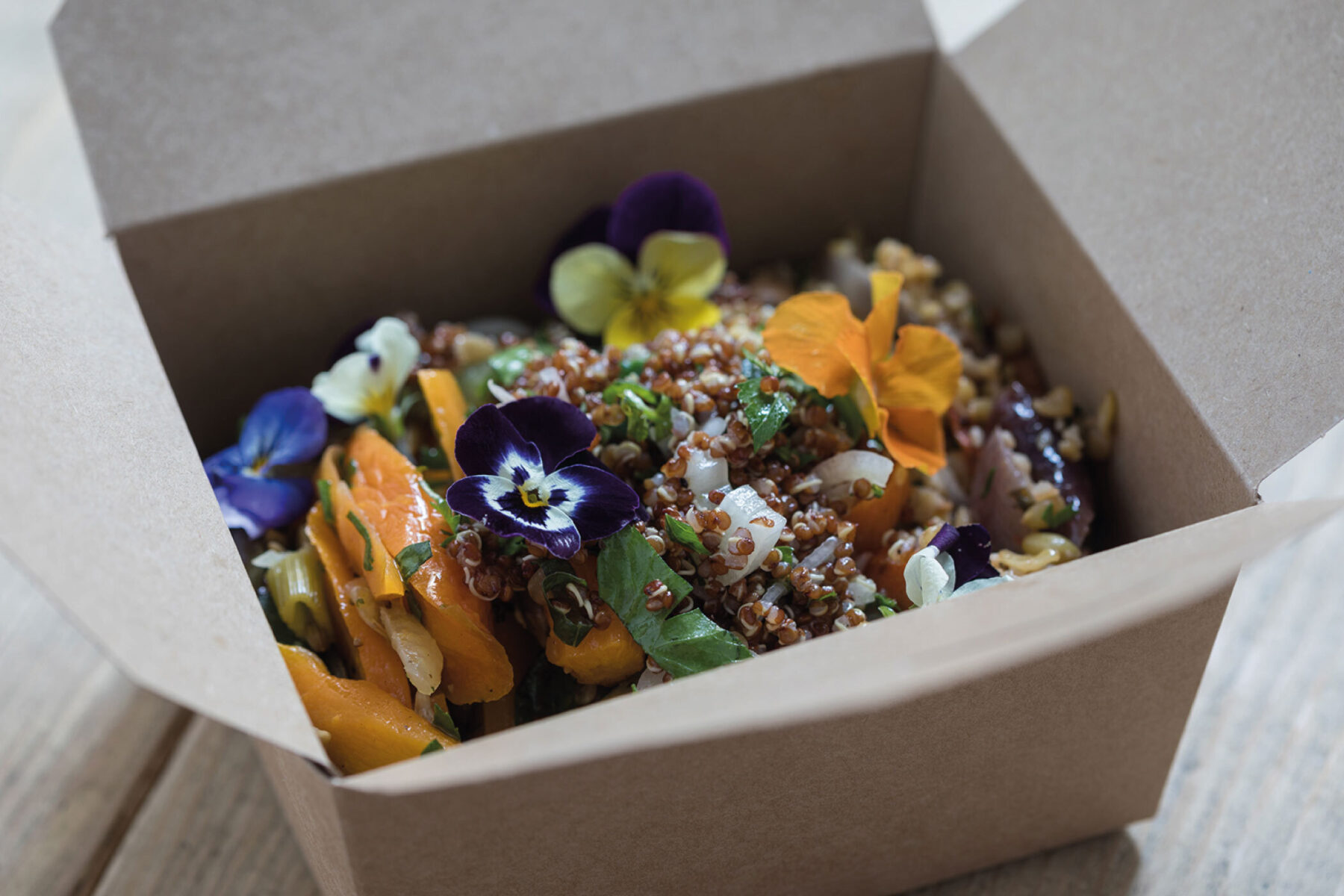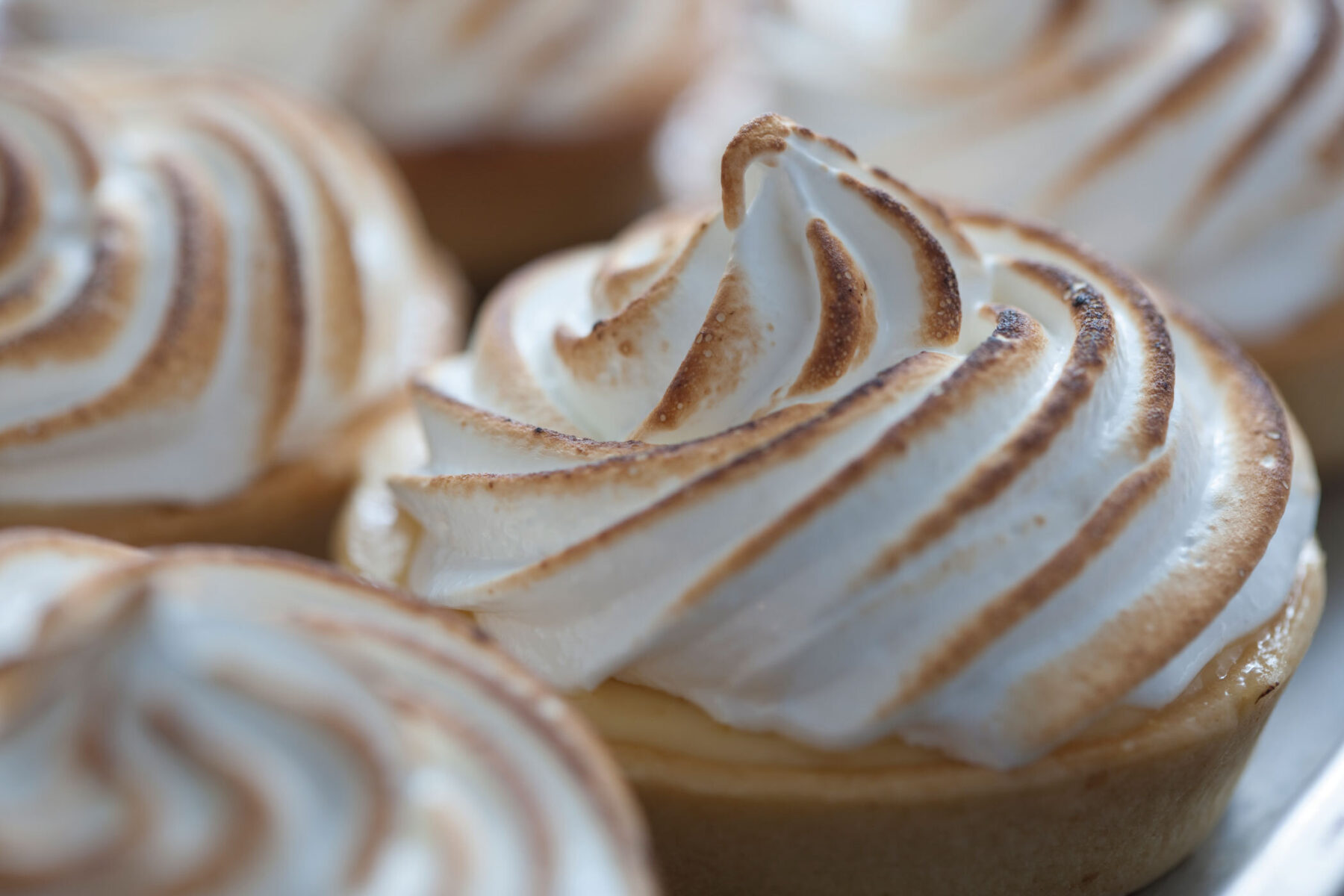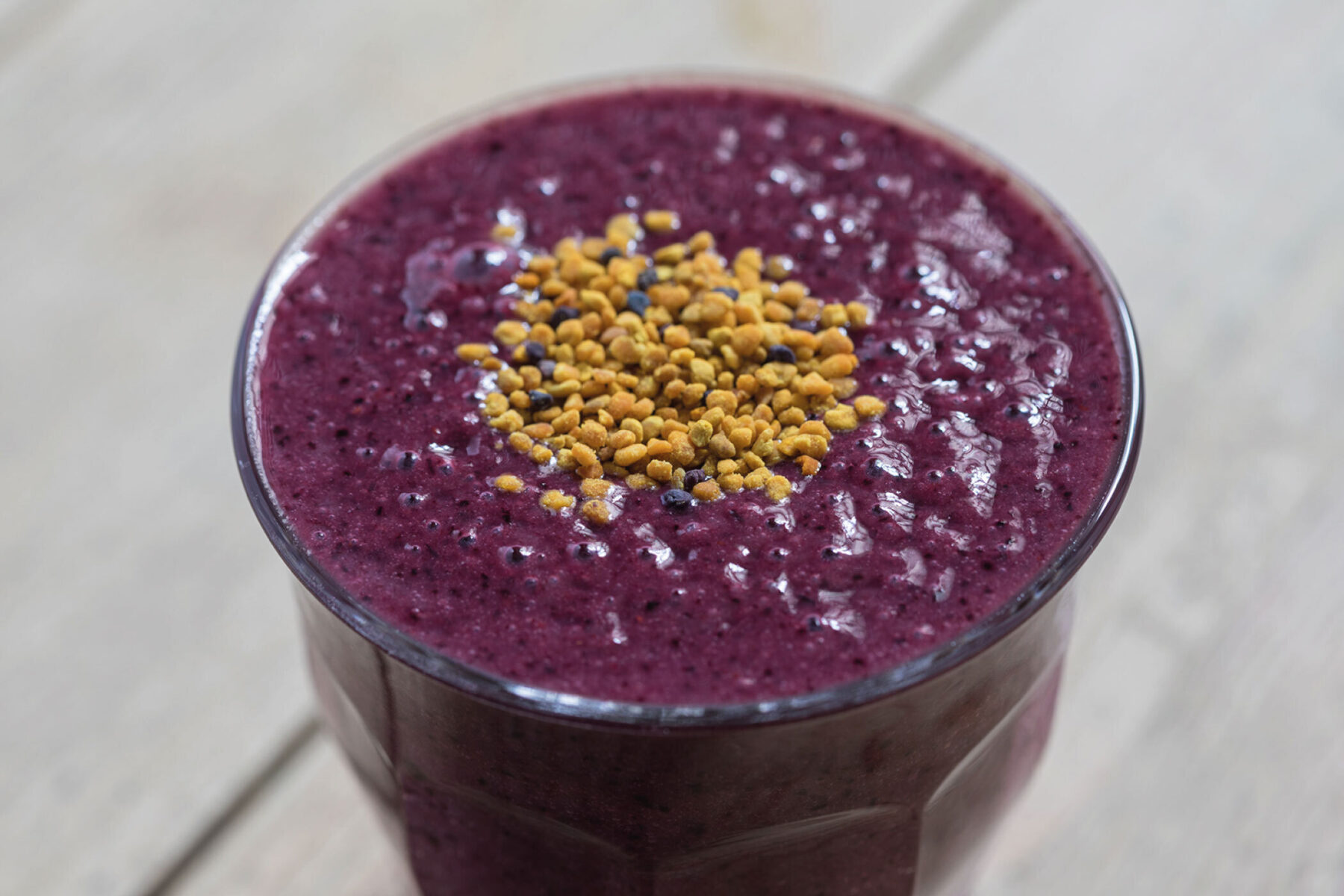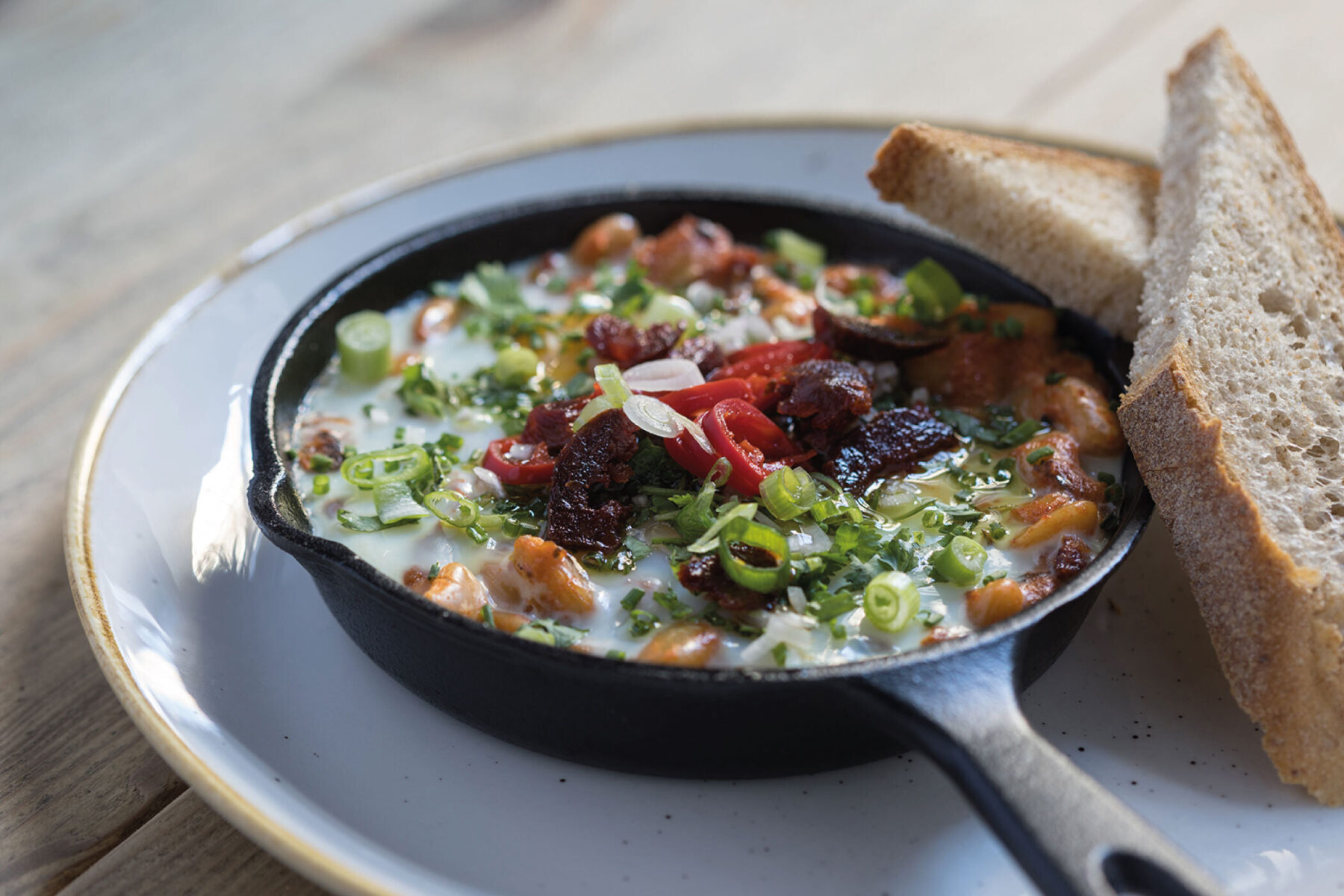 Website design for hospitality
Relaxed and unobtrusive detailing continues the brand identity into the digital realm.
Photography comes into its own in a website (the second we've built for the café), which includes useful features for the client.

Opening times are centrally edited and appear on all pages, there is a neat system for menus and some clever reconfigurations for mobile.

Brand design
Intentional design contributes to the brand.
Printed collateral is all designed to be consistent within the brand look-and-feel, and menus are straightforward enough to be updated by staff.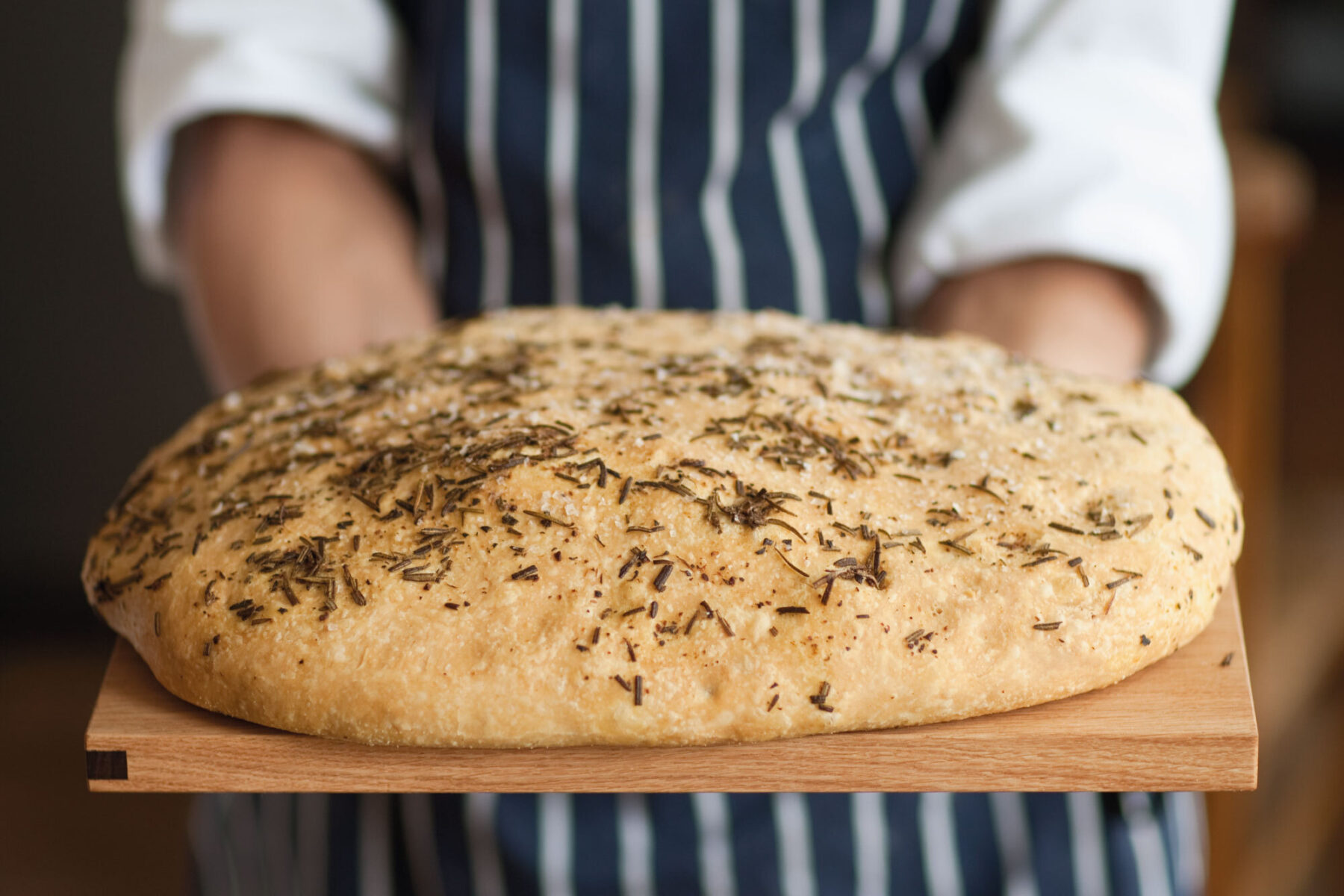 Branding for a small business
An independent, city-centre business needs to take design seriously.
The café has a discerning clientele. Within a few hundred yards there are premium, national retailers and prestigious office buildings (in addition to other eateries).
With a high-quality offer and considered branding, Urban Angel sits comfortably in its context.
Gail has always been particularly brilliant at thinking of cost-effective solutions in design and packaging that work for our brand.
GILLY MACPHERSON
Founder and owner, Urbanangel
Team
Branding, packaging, print and digital design
Gail Turpin Design
Information architecture, content design, development
Ast & Red
Photography
Angus Bremner