How we work
Thoughtful design
A small but versatile design studio, we work with rigour and creativity.
Research, discussion, strategy, design.
Our approach is creative and collaborative, but methodical—resulting in design that is a natural and authentic expression of what you do.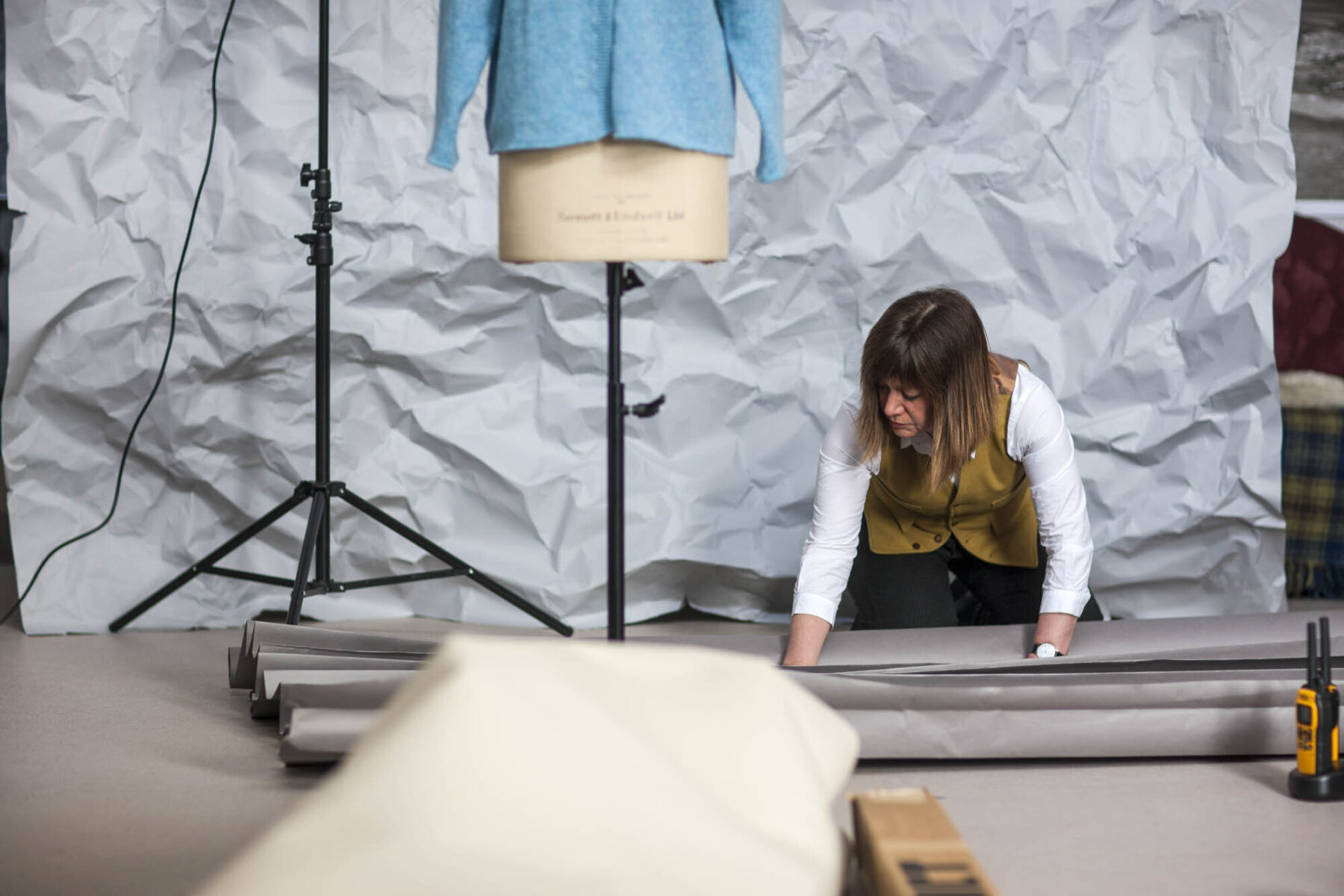 Who we work with
We help creatives, smaller businesses and organisations to punch above their weight with well-designed branding.
Members of the team have experience working with global brands and FTSE100 companies. But good branding isn't just for the behemoths. Credibility and a clear message are so important if you are small, or just starting out.
First steps
In order to advise on the route to take, we look at every brief carefully.
You might need a new visual identity, a website, packaging, a photoshoot, workshops or consultancy; we always have an eye on how the client can get the best value from their budget.
Gail Turpin's attention to detail was crucial to us and what drew us to her.
Helen Lucas
Director, Helen Lucas Architects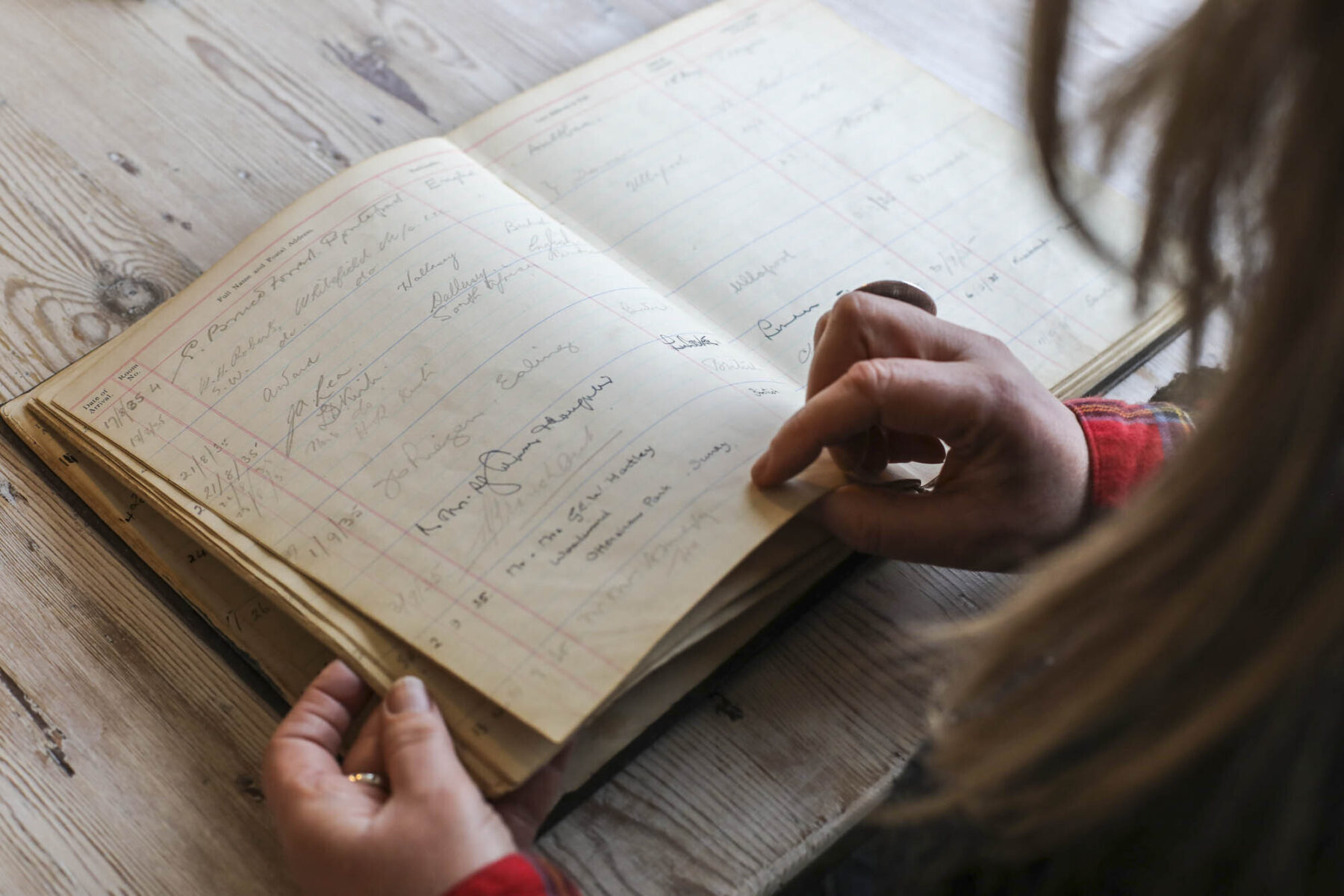 Our process
Detailed research—and engagement with your team—allows us to define and position your brand while translating strategy into design.
We see design as being integrated with strategy rather than as an afterthought or separate discipline.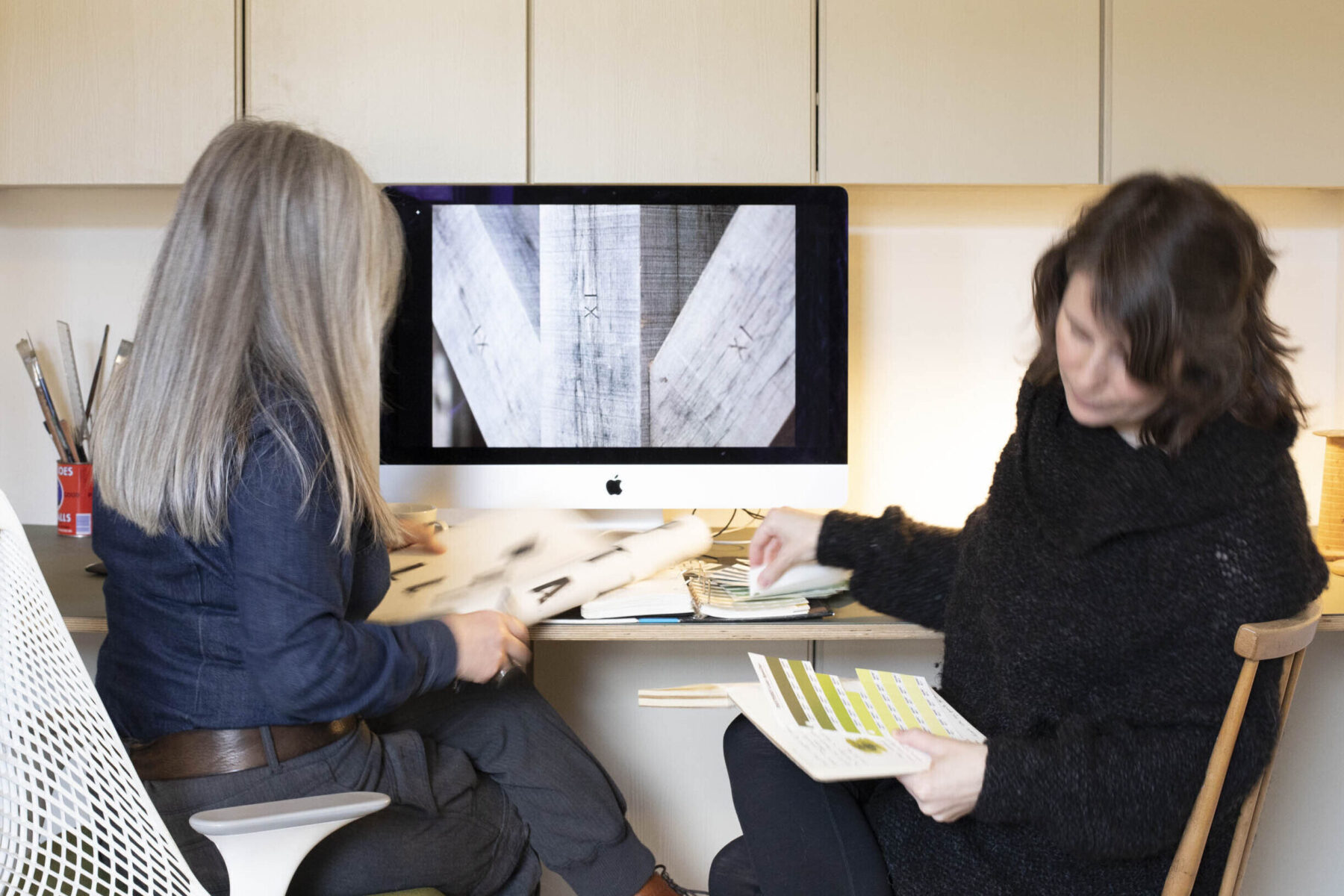 Your creative Team
The studio is led by me, graphic designer and creative director Gail Turpin.
I work very closely with a small group of specialists. Some colleagues work almost exclusively with me—others I've collaborated with for more than 20 years.
We function as a team.

Regular collaborators and colleagues
Branding and digital consultant Astrid Johnston, and developer Jai Redden at Ast & Red
Photographer Angus Bremner
SEO and digital marketing specialist Felicitas Betzl and her team at Serps Invaders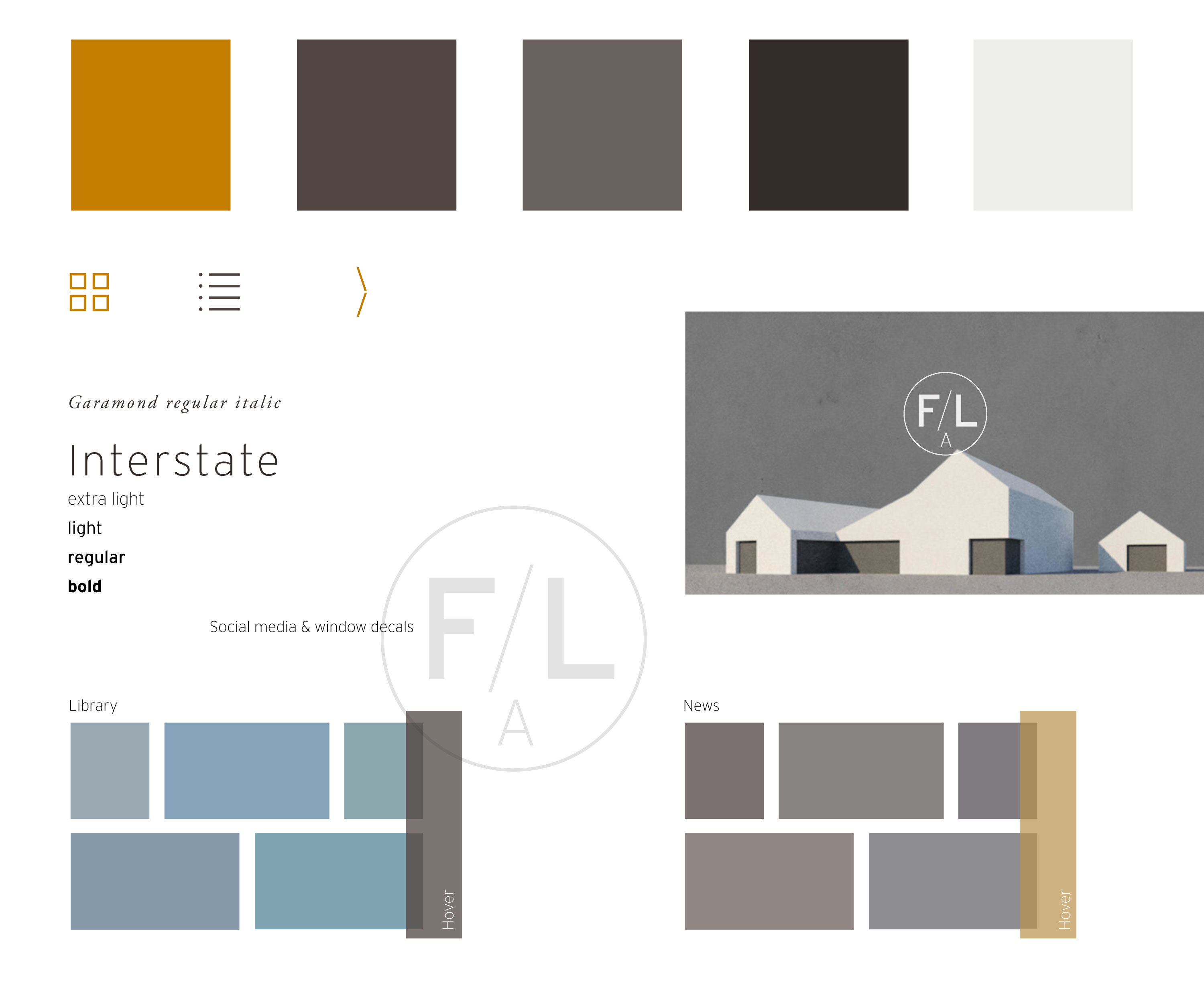 We love what we do, and have fun doing it, but we also take our work very seriously.
It's a great privilege, and a responsibility, to be given inside access to our clients' work and to produce design for them.

Please do get in touch to begin exploring what we can do for you.
The team worked together seamlessly, guiding us through the process.
Robbie McDowall
Director, Harry Taylor & Company